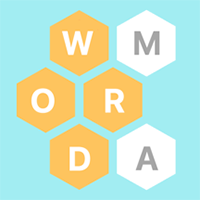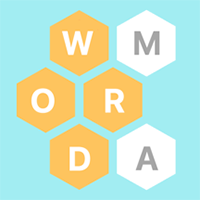 Honey Word Puzzle Game iOS Game
Honey Word Puzzle Game iOS Game
Honey Word Puzzle Game is SwiftUI Full iOS Game For Kids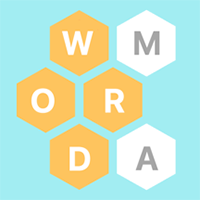 Honey Word Puzzle Game iOS Game
Honey Word Puzzle Game is SwiftUI Full iOS Game For Kids
Overview
Honey Word Puzzle Game is iOS game support for word puzzle exercises for children of different ages and abilities, this game is perfect for children aged 5 to 9.
Very interesting word search puzzle. Word search hexagon Keeps your brain going.
If you like new, this is your words game!
Features
SwiftUI iOS 15+ Support
Admob Interstitial Ad
Amazing and minimal design
Fully step by step documentation
100% Ready to style and publish on AppStore
Easy to re-skin
Beautiful and professional looking design
Nice and minimal iOS native design
List of cool resources to use
Super lightweight application
Requirements
Xcode 15 is mandatory. Make sure you have an AdMob account for the ads.
Instructions
Instructions are provided with the source code