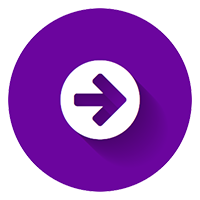 Drawer Style Navbar Menu
A drawer style navbar that can be used on web pages and web apps with great usability. Works great on mobile as well.
Overview
A drawer style navbar that looks great and functions just as well. It has great UX and UI.
It has configuration to be on the right or left side. Cooll hover effects and social media links mate it perfect for any website.
The minimal design hides the menu and puts your content first. The menu also looks great on mobile devices.
Features
Slim File Size
4 Different Hover Effects
Left and Right Configurations
Full Screen and Auto Height
Full Documentation
Arrow Animation On Open and Close
Instructions
Copy CSS file to your folder
Copy minimal JavaScript
Copy HTML Markup
Done!