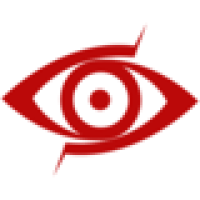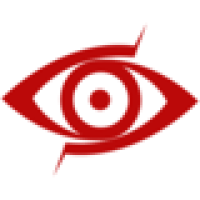 WebEyE - Web Analytics Platform
WebEyE - Web Analytics Platform
Webeye provides the capability to oversee website's traffic and gather valuable data about visitors and so many other feature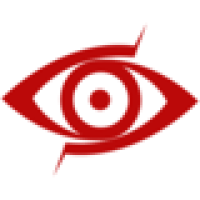 WebEyE - Web Analytics Platform
Webeye provides the capability to oversee website's traffic and gather valuable data about v...
Overview
Webeye is a web-based application developed by slcodes, which provides the capability to oversee website's traffic and gather valuable data about visitors, including their location, browser and their Operating system and so many other informations.

Features
Tracker creation: Users can create as many trackers as they need to track their website's performance.
User creation: Webeye allows users to create an unlimited number of users to access and manage their analytics data.
Website tracking: Webeye enables users to track an unlimited number of websites, providing comprehensive analytics for multiple sites.
Traffic limit: The traffic limit is determined by the hosting service's capacity, and Webeye does not impose any restrictions on traffic.
Data that can be collected by Webeye:
Traffic statistics : Traffic statistics allow you to monitor your website views on a daily, weekly, or monthly basis and compare them.
Country statistics : Country statistics feature allows you to view the countries from which your website is receiving traffic.
Operating systems statistics : OS statistics enable you to track the operating systems that your website visitors are mostly using to navigate through your website.
Browser statistics: Browser statistics will provide you with detailed information about the browsers that your website visitors use to navigate your site.
Referrer statistics: Referrer statistics will provide you with the list of websites, social media platforms, and other sources that are referring visitors to your website.
Pages statistics: Pages statistics will provide you with the number of visitors each of your tracked website pages is receiving.
---
Statistics download: Users can easily download
statistics from the Webeye platform by accessing the statistics page
they wish to download and clicking the download button located in the
upper-right corner of the table
---
Webeye provides support for three different types of databases, namely, MySql, MongoDB, and Sqlite.

Requirements
Php version 7.0+
Please read the following article for how to install WebEyE properly