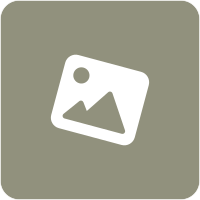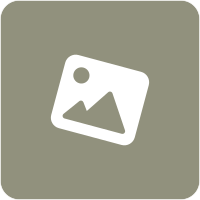 Image to Base64 Converter PHP
Image to Base64 Converter PHP
Convert JPEG, PNG, GIF, ICO, WebP, and BMP images to Base64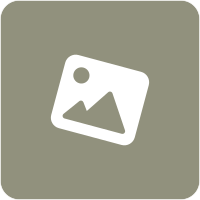 Image to Base64 Converter PHP
Convert JPEG, PNG, GIF, ICO, WebP, and BMP images to Base64
Overview
Image to Base64 Converter is a lightweight PHP script built with Laravel 10, That can convert Images to base64 online for free. Drag & Drop your image, copy to the clipboard with a click, and use the result in HTML and CSS.
Features
Simple and clean design
Lightweight
bootstrap 5
Responsive
Laravel 10
PHP 8.1
No Coding skills are needed.
No use of database
Works perfectly on the shared server
Can be installed in a subfolder
Comes with Ad space, so just paste your ad code
Fully optimized for mobile, desktop, or tablet
Tested on CheapNames and Hostinger shared hosting
Check the documentation for more details.
You can check the admin panel from:https://image-to-base64.codingtrium.com/admin

Username: admin
Password:123456
Requirements
PHP version 8.0 or higher.
Apache server.
Ctype
cURL
DOM
Fileinfo
Filter
Hash
Mbstring
OpenSSL
PCRE
PDO
Session
Tokenizer
XML
ZIP
mod_rewriteenabled.
These files and folders must be writable:
+ /public_html
+ laravel/config/settings.php
+ laravel/lang
+ laravel/.env
IMPORTANT: Please make sure all requirements are fulfilled before purchasing this app. I won't be responsible if the app cannot run on your server properly
Instructions
Make sure the requirement are satisfied. Upload "upload.zip" to your server and extract.
More details are included in the description