Infiltrate - Full Unity Game Project
Infiltrate - Full Unity Game Project
Infiltrate is a simple one touch game similar to Frogger and Crossy roads. Very simple and easy to reskin
Infiltrate - Full Unity Game Project
Infiltrate is a simple one touch game similar to Frogger and Crossy roads. Very simple and easy t...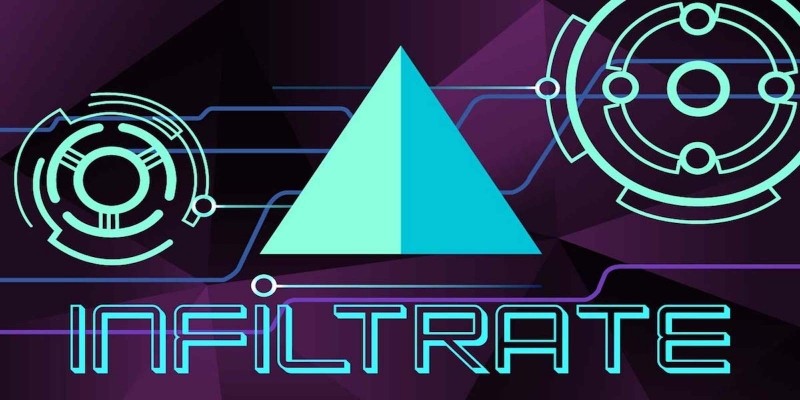 Overview
Infiltrate is a simple easy to play game similar to frogger with a futuristic theme. In this simple one touch game your goal is to reach the end of a very complex network by tapping your way through the obstacles. They can do so by tapping on the screen to move the character forward.
Features
Simple one touch controls
Tap to Jump
2 Different Modes - Arcade and Endless modes
Beautiful Minimalistic Art Style
Cool Animations and other fun stuff
Leaderboards and Achievements
AdMobs have been used for the interstitials and Unity Ads for the Revive Feature.
Dynamic Values with Dropbox.
Requirements
It is very simple and easy to reskin the game. You will just have to replace the assets in the Graphic Folders. Use the Ad.cs script to change the ad Ids and you can also login to unity ads to activate your own unity ads. It is bug free and simple to use. Hit us up if you have any queries we would gladly help you out. The code is well documented. We have also made a video to help you with the reskin process.
Instructions
Follow the Step by Step guide to reskin the game. The entire project can be reskinned in 5 mins.