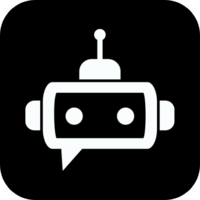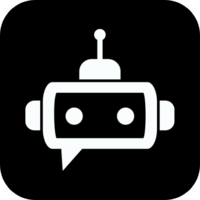 ChatBot AI GPT - Android App
ChatBot AI GPT - Android App
The advanced AI-powered technology understands your questions and generates human-like responses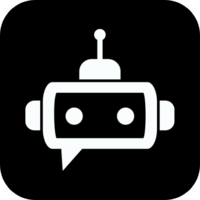 ChatBot AI GPT - Android App
The advanced AI-powered technology understands your questions and generates human-like responses
Overview
Demo Apk: 
https://drive.google.com/file/...
The advanced AI-powered technology understands your questions and generates human-like responses, making you feel like you are chatting with a knowledgeable friend. It can even recommend a book to read or a movie to watch!
ChatBot AI GPT is the ultimate solution for all your questions, offering instant and accurate answers in a matter of seconds. Powered by ChatGPT - a cutting-edge AI technology - our chatbot can provide insights and knowledge beyond what's currently available in standard search engines. 
AI Chat is the top cross-compatible ChatGPT client, providing access to the most user-friendly OpenAI chat technology. It's also the only cross-platform ChatGPT-powered application with industry-first features.
With our app, you can unlock the potential of the ChatGPT beyond 2021, offering the latest information available to provide you with up-to-date and accurate answers to your queries.
Experience the convenience of voice features such as speech-to-text and text-to-speech, making it easy and accessible to interact with the chatbot. Our simple and intuitive user interface ensures a hassle-free experience for all users.
With AI Chat, you have access to personalized assistance for all types of writing projects, whether it is essays, compositions, social media posts, or poems. Basically, the app can assist with any task, such as crafting a unique and unforgettable pickup line or even creating an original song.
Features
* Latest ChatGPT technology (GPT 4.0)
* Unlimited questions and answers
* Speech to Text and Text to Speech
* Types of interview Questions
* Top Business Idea and Digital Marketing Strategy
* Solve Programming Problems
* Real time voice chat
* Share with your friends