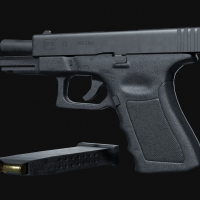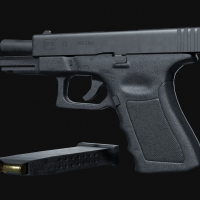 3D gaming Assets Pistol 3D Model Low Poly
3D gaming Assets Pistol 3D Model Low Poly
This high-quality, optimized firearm model is perfect for gaming and visualization projects, offering exceptional performance and





Average rating of

5.0

based on

1

votes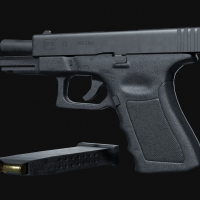 3D gaming Assets Pistol 3D Model Low Poly
This high-quality, optimized firearm model is perfect for gaming and visualization projects, offe...





Average rating of

5.0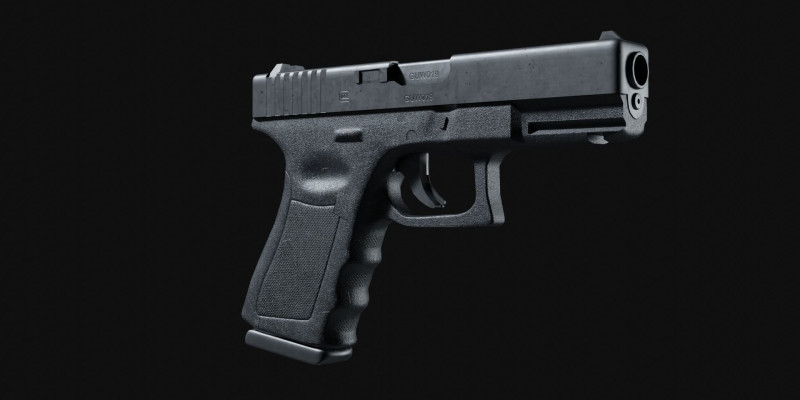 Overview
Our platform proudly presents the Glock 19 Pistol 9mm LOW POLY model, meticulously designed to cater to the demands of modern gaming and visualization projects. This high-quality, low-polygon firearm model offers exceptional performance while maintaining an optimized design, ensuring smooth integration into any project. With Codester, you can confidently acquire the Glock 19 Pistol 9mm LOW POLY model and unlock a world of creative possibilities for your next immersive experience or realistic visualization project.
File format: Blend FBX OBJ
Materials/Textures: PBR textures in substance painter
Material Maps: Base color, Roughness, Metallic, Normal
Texture resolution: 4k texture
Features
Objects: 9
Vertices: 3.594
Edges: 7.244
Faces: 3.670
Triangles: 6.937
Requirements
Textures
Materials
UV Mapping
Plugins used
VR / AR / Low-poly
PBR
Instructions
Simple steps to use this 3D model just download and enjoy this models in your 3D game , VR & AR Environment.
We Provide FBx ,blender and Obj Format of 3D model