ProfitAi AI Content Generator SAAS OpenAI
ProfitAi AI Content Generator SAAS OpenAI
ProfitAI is a Software as a Service (SaaS) platform. An AI writing assistant and content creator powered by OpenAI and StabilityAI
ProfitAi AI Content Generator SAAS OpenAI
ProfitAI is a Software as a Service (SaaS) platform. An AI writing assistant and content creator ...
Overview
ProfitAI is a Software as a Service (SaaS) platform available for purchase on Codester. It provides users with access to ChatGPT, an artificial intelligence writing assistant and content creator powered by OpenAI.
With ProfitAI, users can generate original content and images using OpenAI's cutting-edge technology. The platform can create new content that is free of plagiarism and enhance existing content in various languages. Additionally, users can generate images using Stable Diffusion by describing the desired image. To get a better idea of the platform's capabilities, live preview screenshots are available for viewing.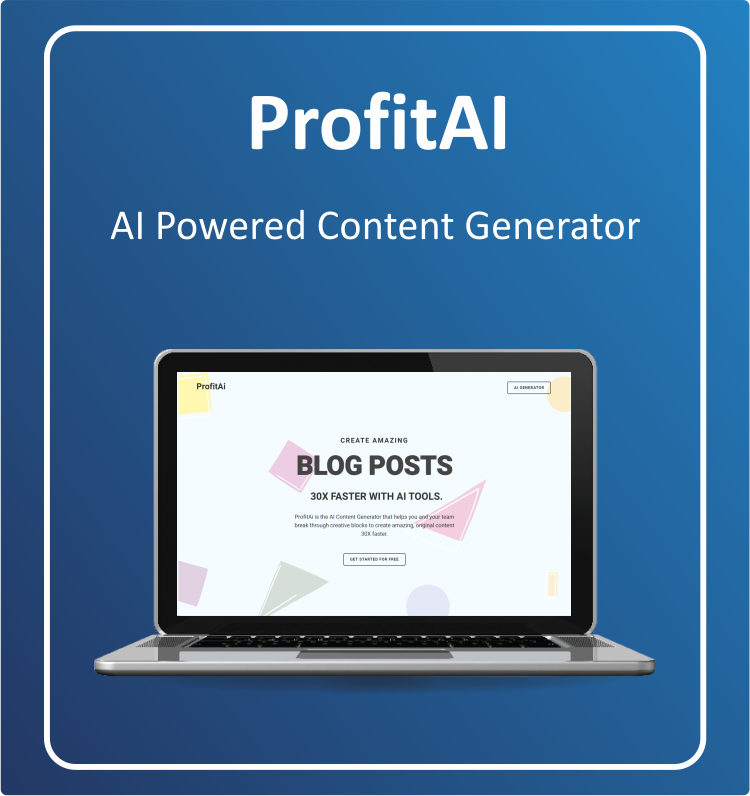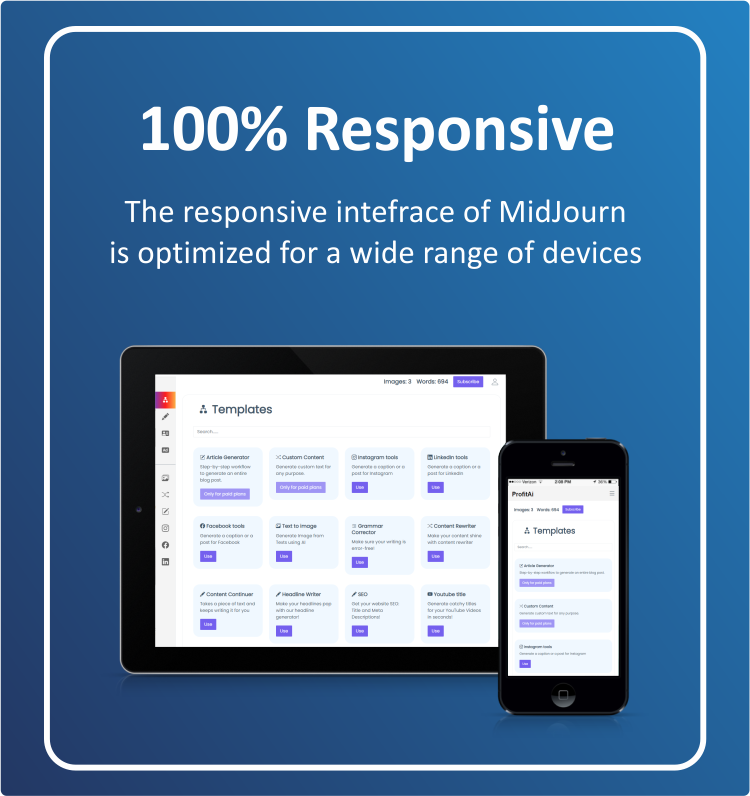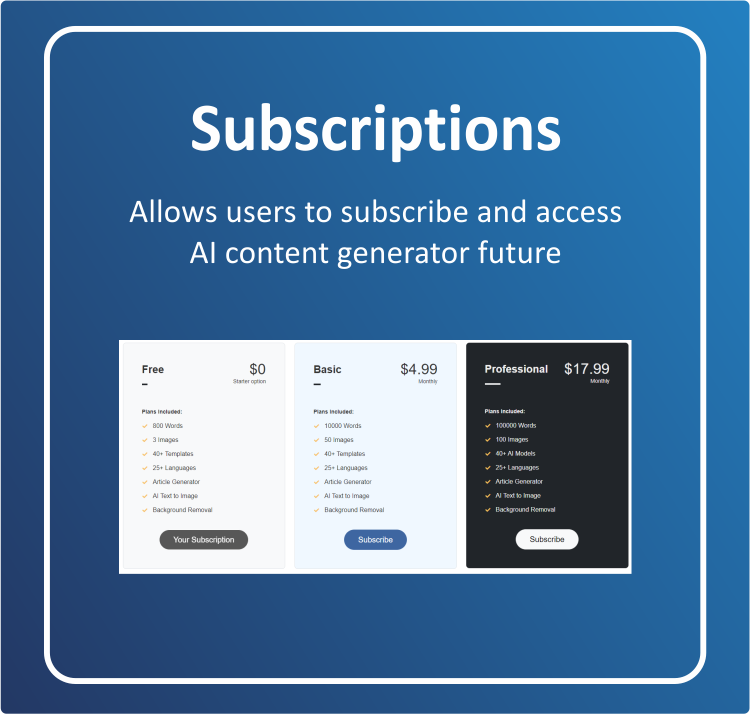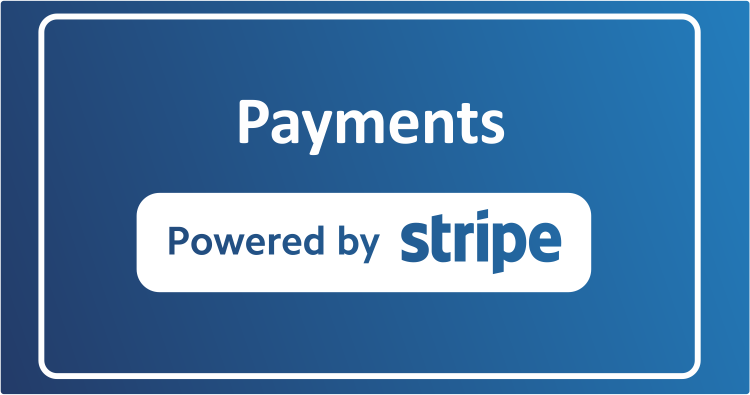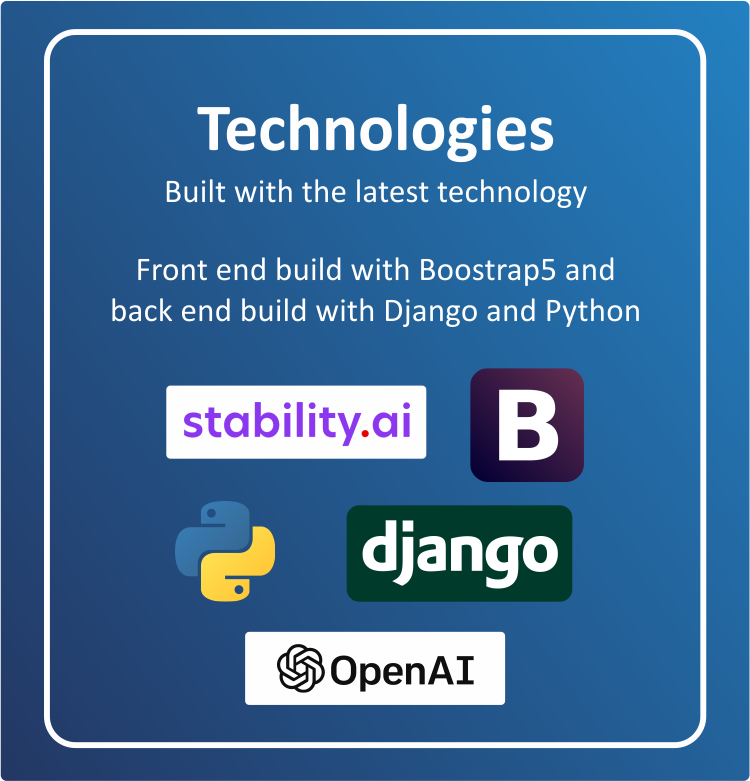 Using content creation tools is an excellent strategy for companies that aim to produce engaging and high-quality content on a large scale. AI writing assistance offers several benefits:
Firstly, it can assist copywriters in generating content ideas at a much faster rate, saving both time and money.
Secondly, AI writers can help minimize the risk of writer's block and produce more precise results than manual writing processes.
Moreover, AI content generators enable businesses to create superior quality content more quickly and efficiently, making them an essential tool for any content creator. They can also help generate topic ideas, drafts, and edit existing copy.
AI writing assistance can result in copywriters producing more accurate and superior quality content in less time.
AI writing tools also allow writers to swiftly generate numerous versions of their work, which can be used for A/B testing or other purposes.
Finally, AI writing assistants are becoming increasingly potent, helping writers with tasks like research, keyword optimization, grammar checking, and more. This makes them an invaluable tool for copywriters who aspire to create high-quality content faster and more efficiently.
Features
Features
Custom Image Generation: ProfitAi allows users to generate custom images based on their prompts.
60+ Content creation templates available (More to Come Soon)

Article Generator
Custom Content
Instagram tools
LinkedIn tools
Facebook tools
Text to image
Grammar Corrector
Content Rewriter
Content Continuer
Headline Writer
SEO
Youtube title
Youtube Description
YouTube Ideas
Video Script Outline
TikTok Caption
TikTok Hashtags
Quora Answers
About Me
Twitter Post
Twitter Thread
Twitter Bio
Tinder Bio
Instagram Bio
Clickbait Title
Before-After-Bridge
AIDA Framework
PAS-Framework
Facebook Ads Primary Text
Facebook Ad Headlines
Google Ads Descriptions
Google My Business - Product Description
Google My Business Post
Google Ads Headlines
Content Summarizer
Personal Statement
Resume Headline
Resume Objective
Cover Letter
Catchy Tagline

Generate Content in any language
User-friendly Interface: ProfitAi has a user-friendly interface that is easy to navigate and use.
SEO optimised
Responsive Design: ProfitAi has a responsive design that adapts to different screen sizes, ensuring that users can easily access and use the platform from any device, whether it's a desktop, laptop, tablet, or smartphone.
SaaS Model: ProfitAi operates on a Software-as-a-Service (SaaS) model, which means that users can access the platform online without needing to install any software.
Payment Methods: ProfitAi offers stripe payment method
Subscription-based Service: ProfitAi offers a subscription service, allowing users to access additional features and benefits by subscribing.
Advertisements: Earn extra money by adding advertisements to your website.
Social Login: ProfitAi allows users login with facebook or google for fast registration.
Requirements
This does not include any AI model, all content generated via external API

Requirements
VPS Server Requirements

Ubuntu 20.04
Python 3.8 (or above)
MySQL
Root Access
Stability API key
OpenAI Api key
Instructions
What's Included
Documentation: How to install on Cyberpanle, with full-use instructions.
Zip Project files