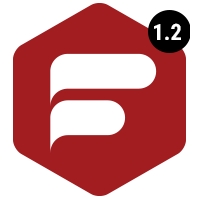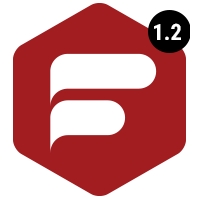 Duende Simple All-In-One WordPress Theme
Duende Simple All-In-One WordPress Theme
Developed mainly for non-tech web makers, small businesses and startup team with easy-to-use smart features.
Overview
Duende WordPress Theme is developed mainly for non-tech web makers, small businesses and startup team with easy-to-use smart features, many many fast-food and flexible build-in blocks. The theme easily lets you create any fantastic and professional website for your organizations only take several minutes without any lines of code or technique skills.  
In reality, when you buy and install any WordPress theme, you also have to pay for some other premium plugins, e.g. Visual Composer, Revolution Slider.. but most of they are too giant to learn using, too redundant to control and maintain for long time. it is not necessary and equity. Based on 10+ years experience with web design, I created the Duende WordPress Theme, it is an all-in-one WordPress theme which contains most of advance components and templates you need. immediately after you download and install Duende for you website, you will have more than 90% features and templates you needs to build your design creation. 
To give my clients a Proof of Concept demonstration for Duende, I have built some demos based on Duende. Click please and you will see some famous websites are re-builded only in under 20 minutes and serveral drag and drop steps from my demos list. You also do the same for you website.
Please feel free to contact me if you need any further information. I am always be here to support you 24/7. Thanks so much.
Features
Build-in unlimited colors, fonts and styles options
Best for non-tech users, no coding, CSS & JS skills requirements
Build-in blocks based on Wordpress widgets + blog post editor for visual page building (no need shortcode, no any complex knowledges and technique skills, the same but no need Visual Composer Alternative (Saved -34$)
Powerful screen slider, don't need any premium plugins as Revolution Slider… (Saved -18$)
Mobile first design with Bootstrap, HTML5, smooth animations libraries intergration. Optimazation for SEO, Social network and user experiences. 
Compatible with 100+ common plugins 
Multilingual translatation ready (WPML, Polylang or qTranslate..)
Fully documents, support 24/7, life time free update
Best in class at this price range
Auto fit image supported, save a lot of resize image time. No require photo editting skills.
Designed demos for many famous websites (Evernote, Knowmadics… )
Tiny size (Only 4M)
UX Optimization for admin backend dashboard, means management an Duende website is so fun.