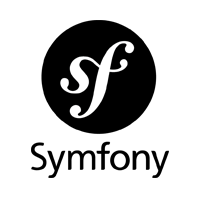 RK Taskmanager PHP Script
Organize your projects and tasks fast and easy! Users collaboration system included.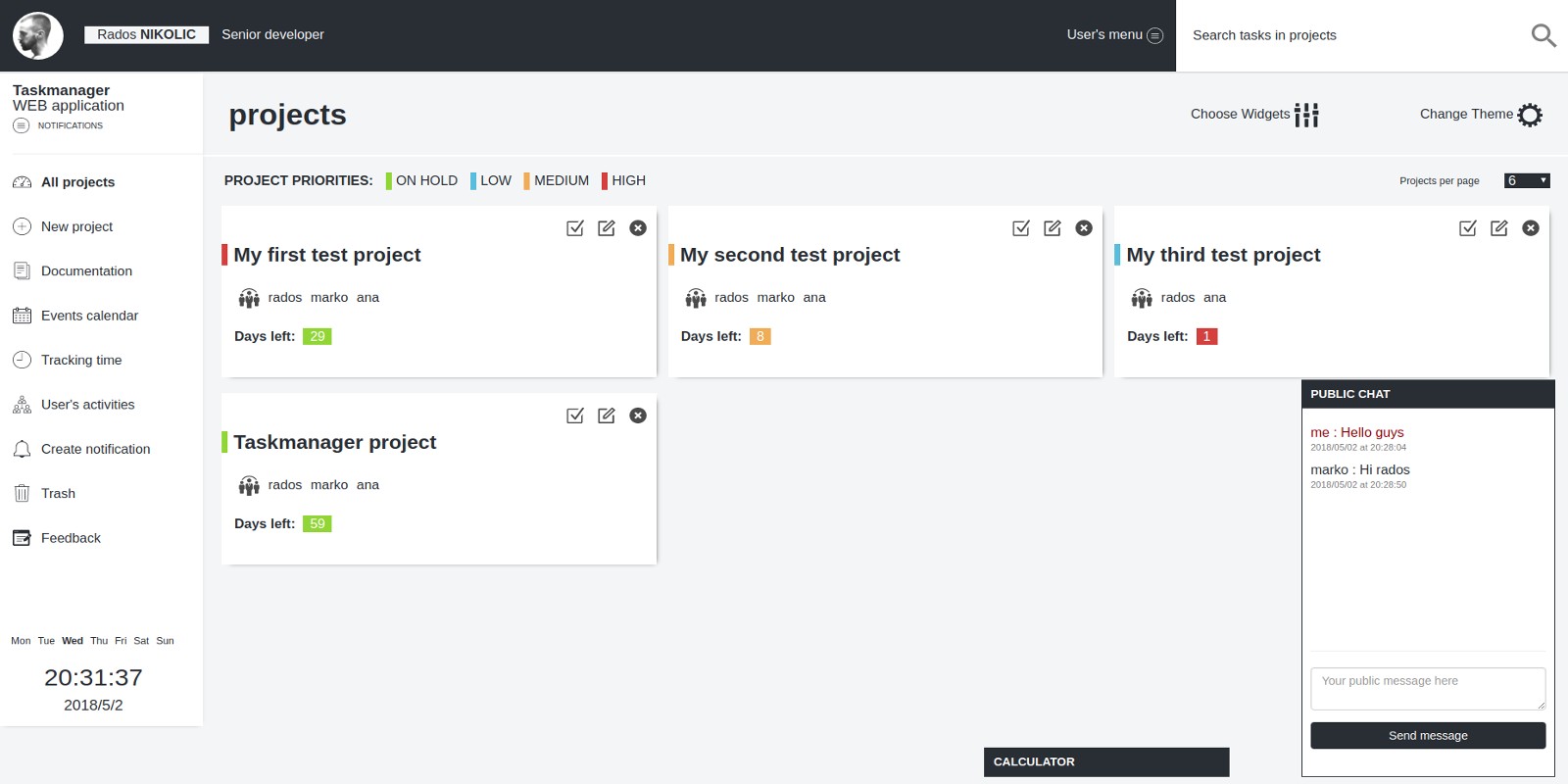 Overview
RK Taskmanager allows you to manage your projects and tasks very easy, using useful tools we provided. You can track all user's activities, send global messages, communicate with all users in the system using chat window, upload-read-download documents, track time on tasks and projects, generate pdf invoices, control tasks statuses and more...

Demo available:
user: demo
pass: demo
This web application is made for desktop and laptop computers only. Supported screens are between HD Ready (1366px) and full HD (1080px). Resolutions bigger then full HD are also supported.
Android and iOS version of the RK Taskmanager will be available after summer 2018.
Features
Chat window
Global notifications system
Events calendar
Customizable dashboard
Tracking time
PDF invoice generator
Requirements
Linux ( Ubuntu 15.04+ preferred )
Apache, MySQL, PHP 5.6+, Redis
Wkhtmltopdf (optional, for pdf invoices feature)
Instructions
Complete installation instructions are included in .zip file in 3 file types (MS Word, Libre office, text file).
RK Taskmanager video and installation instructions are in folder "taskmanager.local/includes".
--------------------------------------------------------------------------------------------------------------
UPDATE (2018-05-06)
New options:
1. Forgot password on login page
2. "add all users" option on "create project" and "create task" forms
3. "Statistic" page
4. "Turn off/on sidebar menu"

New options visible in demo!