Personal Movie and TV Database Ionic
Personal Movie and TV Database easily tracks movies and tv shows for you.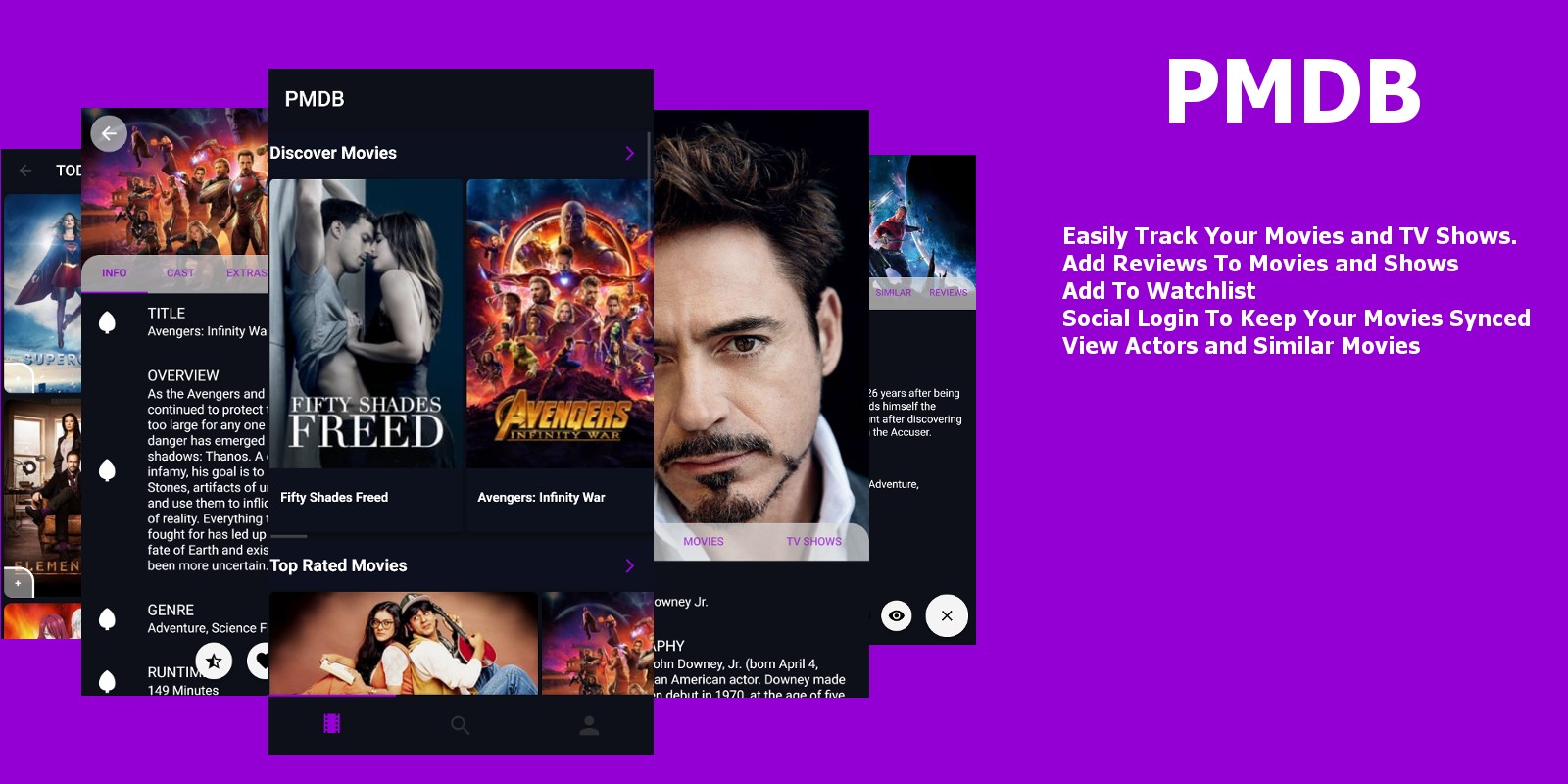 Overview
**I've noticed users are having a hard time configuring the app. And that most of the packages are now outdated. I am currently working on an update and will provide it as soon as it's ready. Users who have already bought the app will receive the update for free
Personal Movie and TV Database allows you to view and discover new, upcoming, top-rated and popular Movies and TV Shows. You can add movies or TV Shows to your watch list or favorite them. Additionally you can add reviews and view reviews  from other people.
Features
Social Login
Easily Integrate with firebase
Runs on any device with web technology
Requirements
NodeJS
Ionic Framework CLI
Any Text Editor(Preferably Visual Studio Code).
Instructions
Open root directory in terminal
Run npm install
Run Ionic Doctor Check
Run Ionic Serve to open in browser
Check included docs for detailed instructions