Page Preloader Magento 2 Extension
Page Preloader Magento 2 Extension
Fully customizable Preloader for Magento 2 - helps to make your site unique!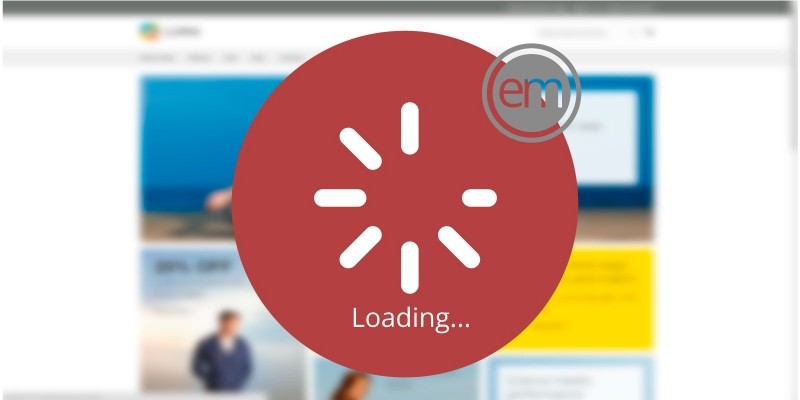 Overview
Magento 2 Page Preloader
Helps you to make your site unique
Fully customizable Preloader with text(optional) for Home and/or Catalog pages. Helps you create unique site image!
Change colors text and opacity, make it more attractive for your customers!
Adjust all you need:
Loader's image or logo
Loader's title
Colors
Pages Home or/and Catalog
Daily Mood for your site
Mobile friendly
Looks good on any device, from desktop to smartphone!
Preview on our Youtube channel
Features
Choose your own loader icon or logo
Choose your loader's title
Animate your loader
Use on Home or/and Catalog
Create unique feature for your shop!
Requirements
Magento 2.0.0 or higher version
Instructions
Extract "Easymode" folder into: /app/code (/app/code/Easymode/...)
Run console command : "magento setup:upgrade" from /bin folder
Run console command : "magento setup:static-content:deploy" from /bin folder
Enjoy! ;)