LiveChat - PHP Script
LiveChat - PHP Script
Easy PHP LiveChat PHP Script (mobile support, easy installiation)





Average rating of

4.0

based on

1

votes
LiveChat - PHP Script
Easy PHP LiveChat PHP Script (mobile support, easy installiation)





Average rating of

4.0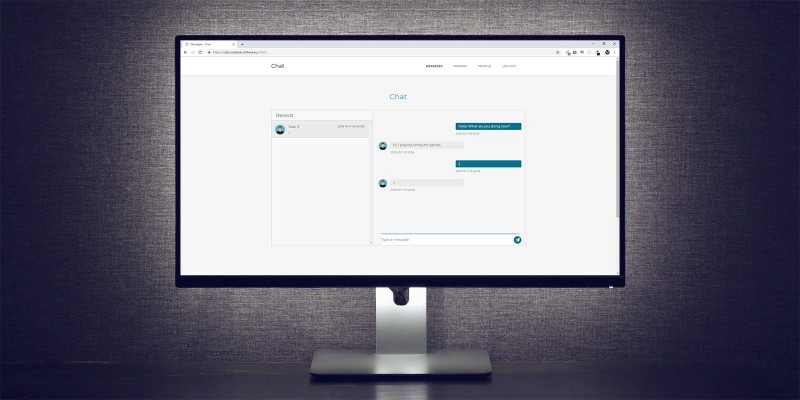 Overview
EasyLive (Instant) Chat web application on php.
Features
Easy installiation
Live (Instant) Chat
Registration
Unlimited chat account
Mobile support
Modern Design
Private messages
Password change
Friends requests (accept, deny)
Requirements
PHP 5.6 or newer
MySQL Database
Webserver
Instructions
Unzip the downloaded file
Copy files to your root folder on webserver
Create mysql database
Import chatDatabase.sql file to database
Database configuration in settings.php
From line 14 to line 20
// +----------------------------+
// |   Database Configuration   |
// +----------------------------+
define('DB_HOST', 'localhost');                  // Database Host
define('DB_USER', 'root');                       // Database user
define('DB_PASS', 'password');                   // Database password
define('DB_TABLE', 'chat');                      // Database




Open web in your browser.
Extra:
define('TIMEZONE', 'Europe/Budapest');




More documentation: ownloaded.zip/documentation.txt
Codes are well commented and you can modify as you wish and have fun.