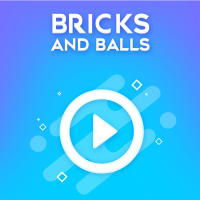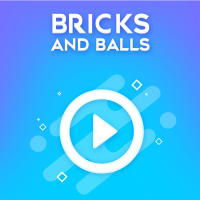 Bricks And Balls - BuildBox 3D game
Bricks And Balls - BuildBox 3D game
iOS 3d-game made with BuildBox free plan; contains AdMob banner and AdMob interstitial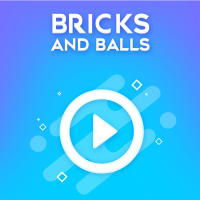 Bricks And Balls - BuildBox 3D game
iOS 3d-game made with BuildBox free plan; contains AdMob banner and AdMob interstitial
2 Support questions or comments
Feb 11, 2020

Hi mate, I have the basic version of Buildbox 2, I can only have 1 world and 15 scenes, is this game in this category or I will buy it for nothing and not be able to use it at all? Please confirm this. How many worlds and scenes does this project have?

Feb 11, 2020

Hello! This game is made with BuildBox free plan (3.1 version). The game has 5 scenes (not including START scene). You can download BuildBox 3.1 version for FREE here:

https://www.buildbox.com/license-options/

and you will be able to have only 1 world, but UNLIMITED number of scenes. All of my games you can open in BuildBox free plan 3.1 version. If you purchase my games - all of them you can open and change in BuildBox 3.1 version (it is free, use the given link). You can easily re-skin them or upload on AppStore and Android. If you need my help - I will glad to provide it to you!