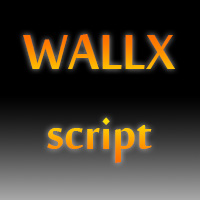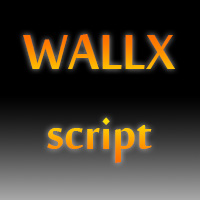 WallX - Wallpaper Script PHP
WallX - Wallpaper Script PHP
Run website with wallpapers and images for computer, tablet and phone





Average rating of

4.4

based on

5

votes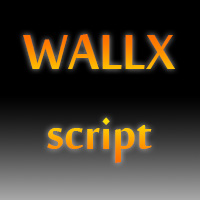 WallX - Wallpaper Script PHP
Run website with wallpapers and images for computer, tablet and phone





Average rating of

4.4
Frequently asked questions (FAQ)
Can you setup website on my server?
Yes, if you have troubles or dont know how to do it, I can install and establish wallx script on your web hosting for FREE ;)
Why my images are not shown after uploading?
Check .htaccess file if is not empty.
Sometimes during uploading and extracting, server automatically delete this file content.
Then simply edit it in file manager and paste content of the file from the PC.
How to change ADMIN password?
In phpMyAdmin click on SQL button on top menu.
Then enter: UPDATE `admin` SET `pass`=0
and click GO (execute, perform) in bottom right.
When you do this go to admin login and set new user and pass...