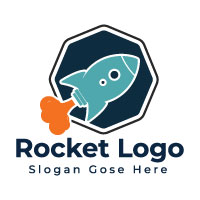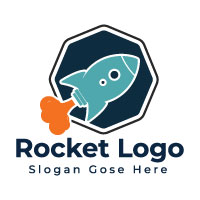 Rocket Logo Design
Rocket Logo Design
Start up Rocket Space Ship Abstract Vector Logo. Fully editable,easy to edit the text,slogan,and colour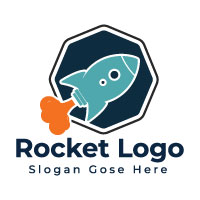 Rocket Logo Design
Start up Rocket Space Ship Abstract Vector Logo. Fully editable,easy to edit the text,slogan,and ...
Frequently asked questions (FAQ)
No questions and answers added yet.
Free support
Future product updates
Quality checked by Codester
Lowest price guarantee

Buy Now
Buy this item with Great discount for limited time. Grab it now before you are too late!
Information
Category
Graphics / Logos / Miscellaneous
First release
17 April 2020
Last update
17 April 2020
Files included
Layered .psd, Layered .png, .eps, .ai
Tags

business

,

Engine

,

rocket

,

project

,

vector

,

planet

,

space

,

universe

,

progress

,

art

,

fast

,

design

,

technology

,

science

,

fly

,

ship

,

Speed

,

Logo

,

concept

,

icon

,

COMPANY

,

success

,

travel

,

launch

,

symbol

,

sign

,

future

,

illustration

,

development

,

Graphic

,

silhouette

,

fire

,

innovation

,

up

,

flight

,

cosmos

,

start

,

Vehicle

,

fantasy

,

sky

,

flame

,

futuristic

,

galaxy

,

astronomy

,

satellite

,

spaceship

,

shuttle

,

Exploration

,

astronaut

,

spacecraft