What makes us special?
- 4+ years of experience with Mobile Application(Android/iOS), Software Development, Web Designing & Web Development, Logo Design and UI/UX Design.
- Easily customizable code
- Professional Support Team

Customer/Client satisfaction is top priority for us. We are very friendly in our dealings to the customers and it helps us retain existing clients and expand client group.
We are team of experts @LPKtechnosoft, Which provides best solution in HTML5, CSS3, PHP, C#, Android Application, iOS Application, Web Design, Web development, Software Development, Logo Design, UI/UX Design, etc..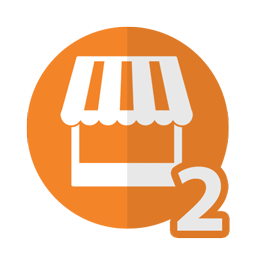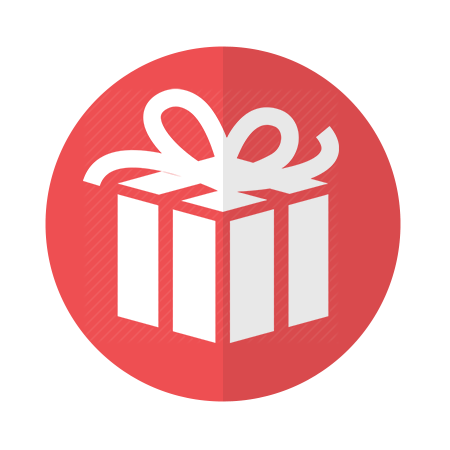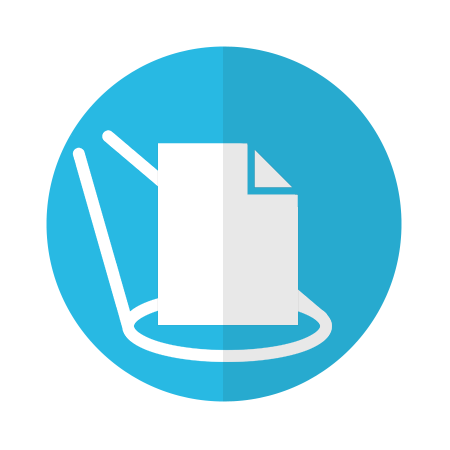 RSS