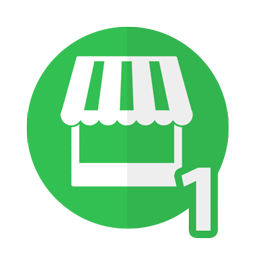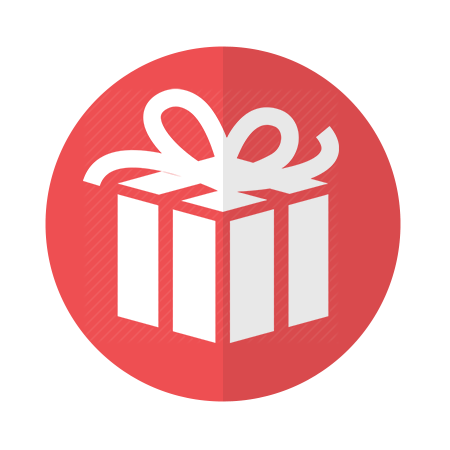 RSS
About Md Rony Ahmed
Hi,
Thanks for watching my profile. I am Md. Rony Ahmed. I have experience in Adobe Photoshop and Adobe Illustrator in Graphic Design. My main goal is client satisfaction and I always want to keep my clients happy. I have following the skills:
* Graphic Design
* Logo Design
* Business Card Design
* Remove Background
* Social Media Design
* T-Shirt Design
* Banner Design
* Stationery Design
* Flyer Design
* Poster Design
* Brochure Design
* Letterhead Design
Do you need any design? Please do not hesitate to contact me.
View all items