For custom development work and installation services you can request a FREE quote directly from this author.
Request a Free Quote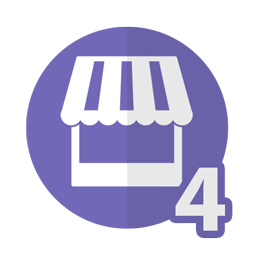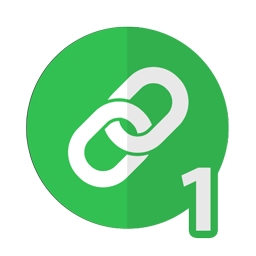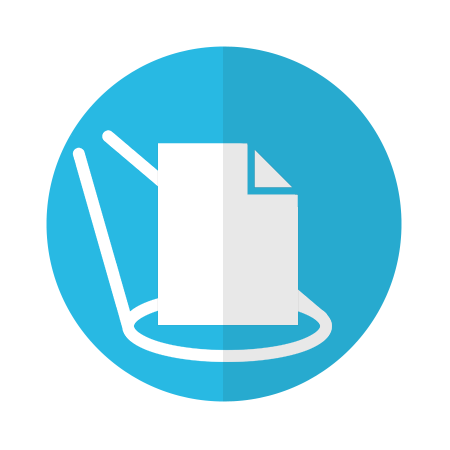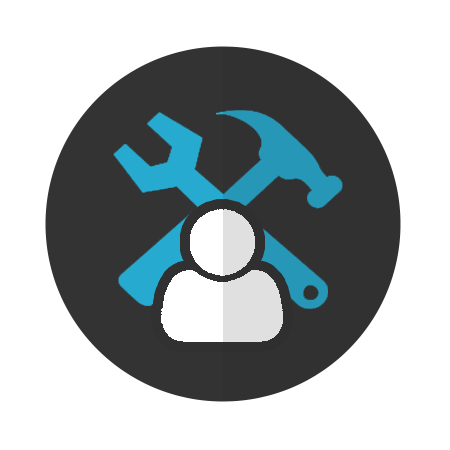 RSS
About misharnet
HI,
I am professional Web and Graphic designer, more than 10 years. WordPress and MyBB are Platforms where I have been done most of the works in the past. Of course, HTML5, CSS3 are assumed by default.
Clean codes, quick set up, modern design, SEO optimized ... Cheap and comes with Support.
I also do Vector Graphics (Logos, branding) too.