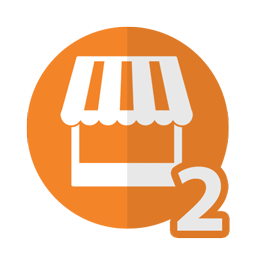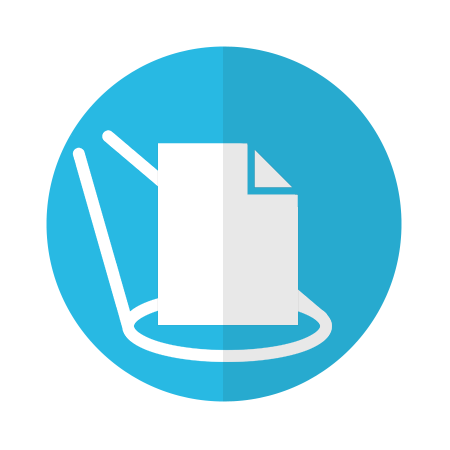 RSS
About Onion Apps
Onion Apps is a renowned website & mobile app development company & the best IT Software Solutions provider based in India, established in 2021.

Excellent Design Services

World-class Website & Mobile Application Development

Cost Effective Services With Customer Satisfaction

Onion Apps is well known to craft the most innovative & eye catchy mobile apps & websites. We offer a wide range of customised services in mobile apps, website development, UI/UX Development, and much more. Our skilled team & our products are engineered to bring growth to your business. We believe in delivering the services without compromising on time and quality.