For custom development work and installation services you can request a FREE quote directly from this author.
Request a Free Quote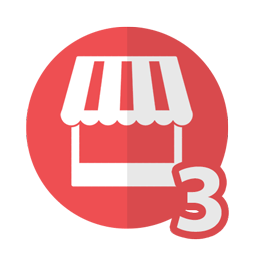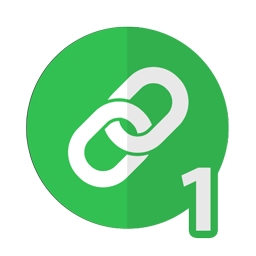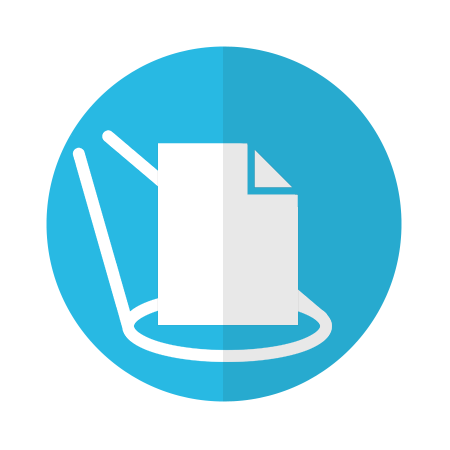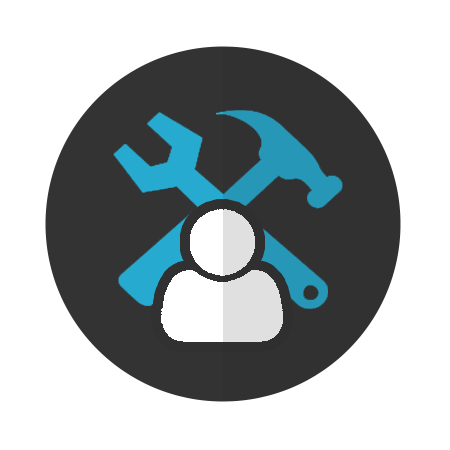 RSS
About Smart Eye
We are a small team of Experienced and passionate web designer and web developers  from Smarteye, We are is in this business for more than 7 Years. At Smarteye we developed lot of  Websites and Web Applications. Our team committed to always providing the very best in quality web solutions available to you at an affordable price.
View all items