For custom development work and installation services you can request a FREE quote directly from this author.
Request a Free Quote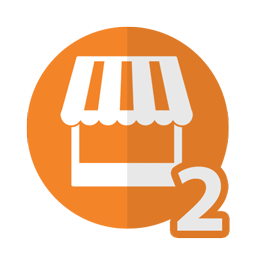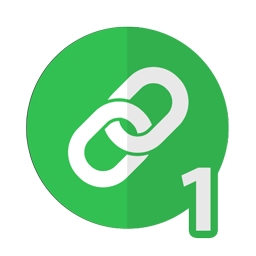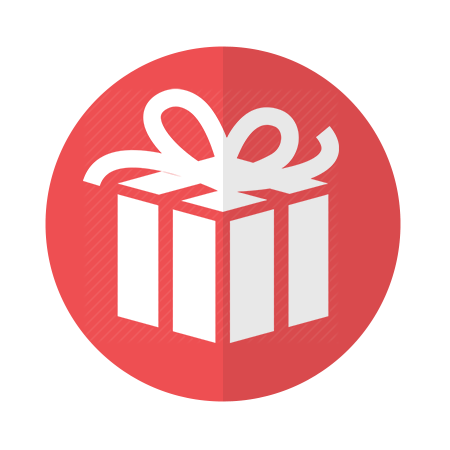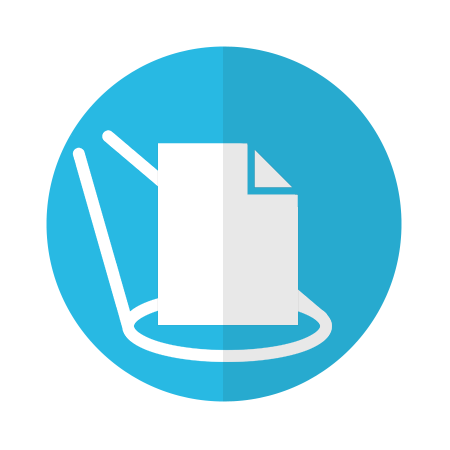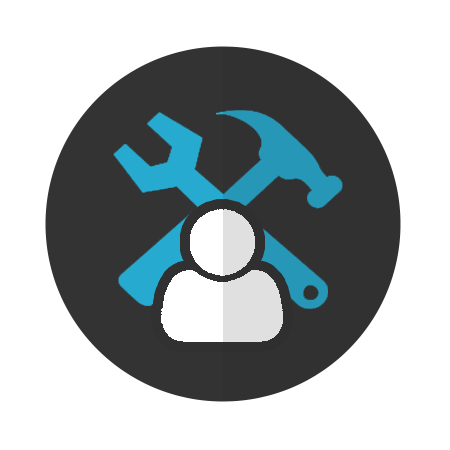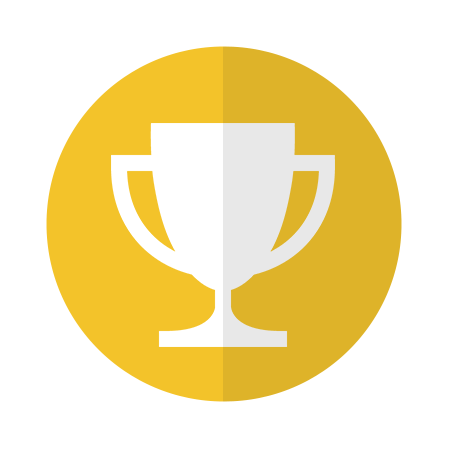 RSS
About Techno Digitz
Hello, my name is Danish. I am the face behind the username "TechnoDigitz". I've been working as a Full Stack Developer for more than 4 years.
Before requesting support
We do not offer refund, Kindly read carefully the item documentation and check if there are FAQs.
Try to make more than one test. Often virtual servers can cause problems.
I hope that you enjoy our work!
We Accept Freelance Work & Reskin Apps
View all items