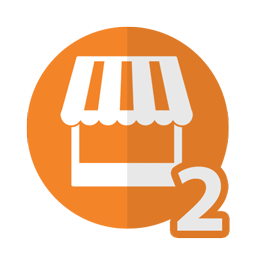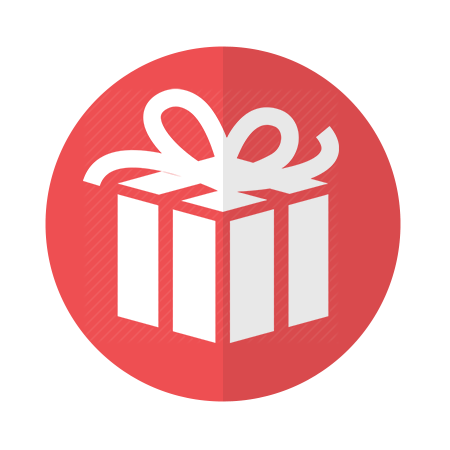 RSS
About Vocsy Infotech
We are a team of talented Web & Mobile App Developers and creative UI Designers.
We always love to discuss ideas, collaborate with clients, simplify complex things and craft scalable digital solutions people fall in love with.
We offer wide range of digital services that please you and your customers.
We firmly believe that every project has its own challenges and we do ensure to deliver solution that truly satisfies your needs – no matter how complex it may be behind the scenes.
OUR SERVICES
• Web Development :
Web sites, micro sites and web services creation based on a custom architecture using PHP, JavaScript, HTML5 , CSS3.
• Mobile App Development :
We provide service in iPhone/iPad and Android native application development.
• UI/UX Designing :
We specialize in UI/UX Designing of websites and mobile apps
• Open Source Customization :
We've good expertise in wordpress.
• API Integration :
Paypal, Facebook, Google, Twitter, Amazone S3, Dropbox.