For custom development work and installation services you can request a FREE quote directly from this author.
Request a Free Quote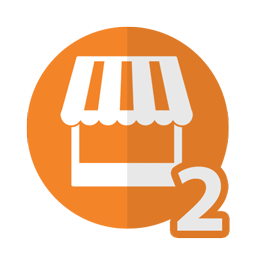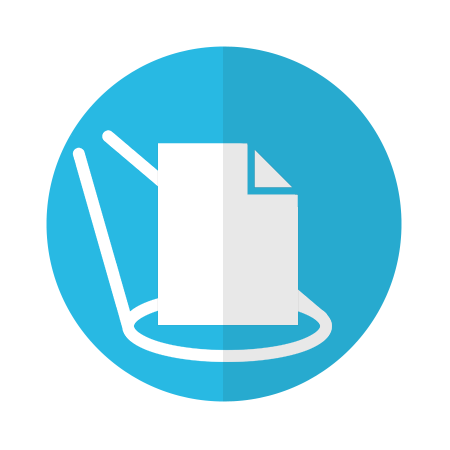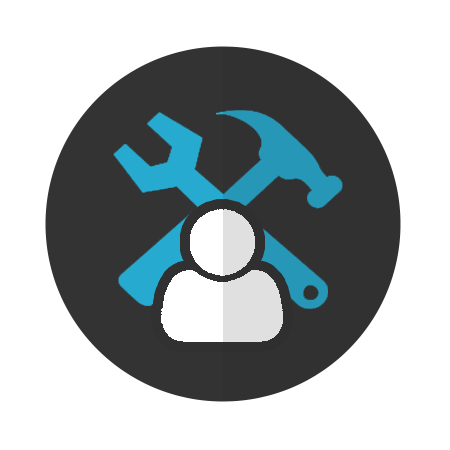 RSS
About waterthemes
Waterthemes is a theme provider with many years of experience in web development. All of our themes are the results of our hard working, passionate and talented designers.
We listen to our user and intergrate their feature requests on a regular basis. The Theme is not only built by us, but also by our users
View all items