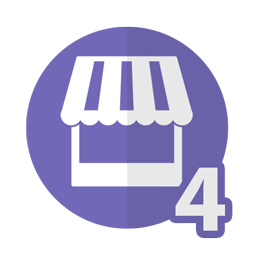 RSS
About Webitbz
Our plugins have been used in the e-commerce market over a decade and now available through Codetester. 
The used (e-commerce) software at the client side should be updated to

the latest (sub) version in order to guaranty compatibility. If
available, support and updates of a purchased product or service will be
provided until a year after the purchase date.
Webitbz is not liable for any kind of lost revenue, lost
profit, loss of contract, loss of data, or any indirect loss or damage,
nor for any consequential loss or consequential damage.

View all items