For custom development work and installation services you can request a FREE quote directly from this author.
Request a Free Quote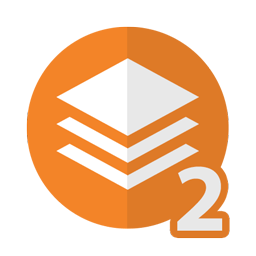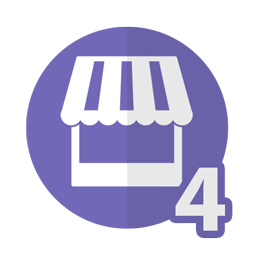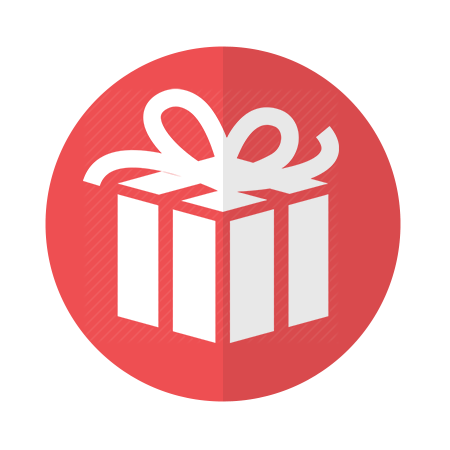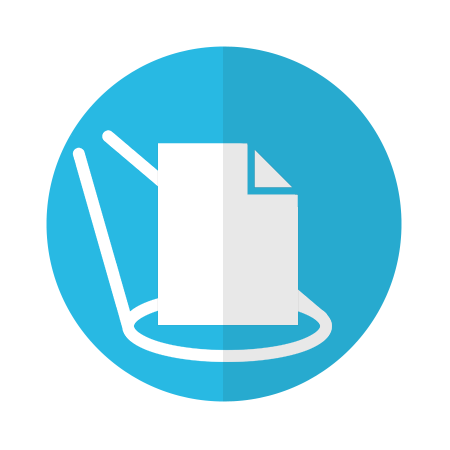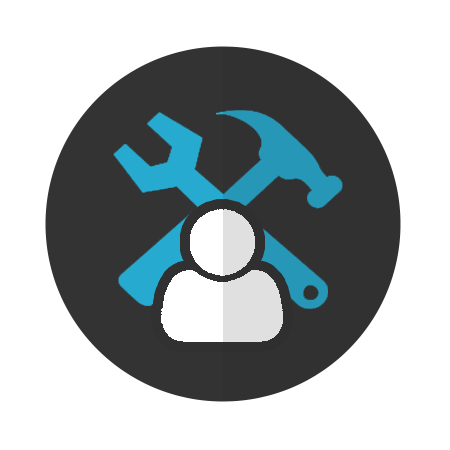 RSS
About Yura Dolotov
We are (Yura Dolotov and Julia Lebedeva) experienced web & mobile entrepreneurs, project leaders, architects and developers in the field of PHP, AngularJS, NodeJS, ReactJS, JAVA enterprise, Frameworks, Databases, iOS/Android, HTML5/CSS, RestAPI, Javascript, ES6, WordPress, Drupal, design UI/UX and much more, and will support you in your projects no matter how custom or complex they are.
Utility Man provides end-to-end development opportunities from strategy and planning to website design and development, as well as full data migration, extensive API integrations, scalability, performance and long-term guidance and maintenance. We have service options and solutions for start-ups, small to mid-size businesses, enterprise organizations and marketing agencies.
View all items