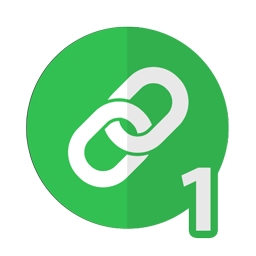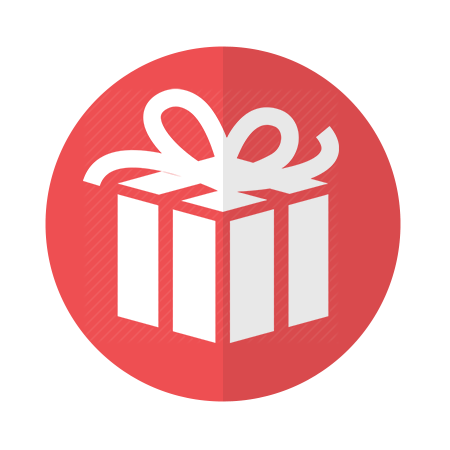 RSS
About Bindlex
Global Solutions for Business Growth.
Discover products, services that help you expand your online business, increase the number of visitors and maximize your profit.
Why people choose us?
PHP Platforms & Services Development - We can make private projects of any size or difficulty to create your online service or platform as you need.
Automated Bots - Discover a selection of programs designed to automate tasks. Moreover, we offer the Assembler Program that allows you to quickly create bots for almost any desktop or online task.
Website SEO Growth - Professional products with the aim to increase the number of visits on your site and increase the rank on search engines. Your site is easier to find on searches that includes your keywords and targeted regions.
Help Desk
We are available for freelance