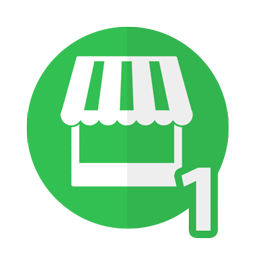 RSS
About Chris Zerotani
Thank you for visiting my profile.
I develop HTML5 games using Construct2 engine.
Here you will find some templates I developed, recreating various game mechanics and styles, all suited for you to learn more about game development using Construct2/3 or even reskin them using your own image and sound assets!
If you purchase any of my items, you will have full support!
Any questions, problem or suggestion, just contact me and I'll answer as soon as possible.
Have fun!