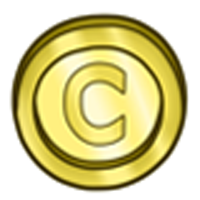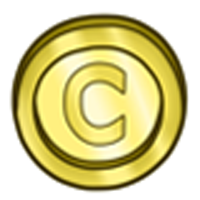 Desert Runner - Game Template Construct 2
Desert Runner - Game Template Construct 2
HTML5 addictive mobile-like game template for Construct 2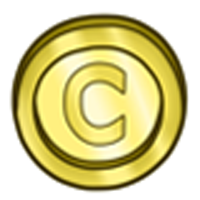 Desert Runner - Game Template Construct 2
HTML5 addictive mobile-like game template for Construct 2
Overview
Click the buttons to control the character.
Jump over the obstacles and collect as many coins as you can before the time runs out.
How many coins you can grab before the time runs out (or before being hit by an obstacle)?
Features
- Mobile and mouse controls
- Work on all HTML5 browser and mobile devices
- Easy way to add/replace images
Requirements
Construct 2 Personal license.
Instructions
Follow the included documentation.