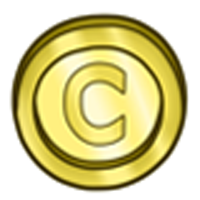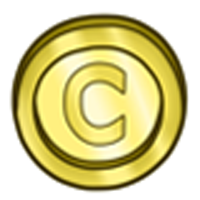 Desert Runner - Game Template Construct 2
Desert Runner - Game Template Construct 2
HTML5 addictive game template for Construct 2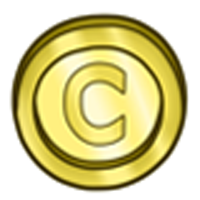 Desert Runner - Game Template Construct 2
HTML5 addictive game template for Construct 2
Overview
Click the buttons to control the character.
Jump over the obstacles and collect as many coins as you can before the time runs out.
Features
- Mobile and mouse controls
- Work on all HTML5 browser and mobile devices
- Easy way to add/replace images
Requirements
Construct 2 Personal license.
Instructions
Follow the included documentation.