OST Agency was incorporated in 2009. OST Agency is an India based IT Company. We have our Sales and Marketing office in New York, USA and our Development office is in New Delhi, India. OST Agency provides high quality and cost-effective open source design and development solutions to clients across the globe. OST ensures for intuitive, innovative and responsive solutions.

We have expertise in CMS, Framework, Mobile App and SEO.

Focus: Delivering excellent web & mobile solutions that bring your ideas to life.

Vision: To be a global, customer-centric company enabling the business to craft their unique & successful identities on the web and mobile.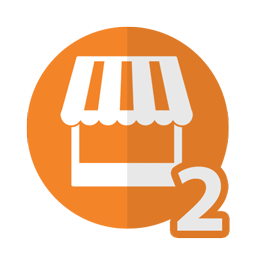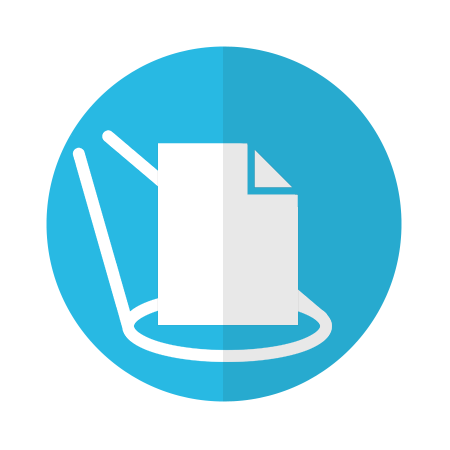 RSS