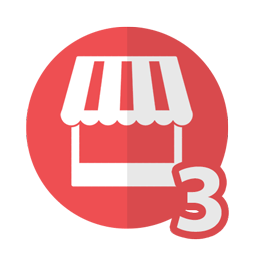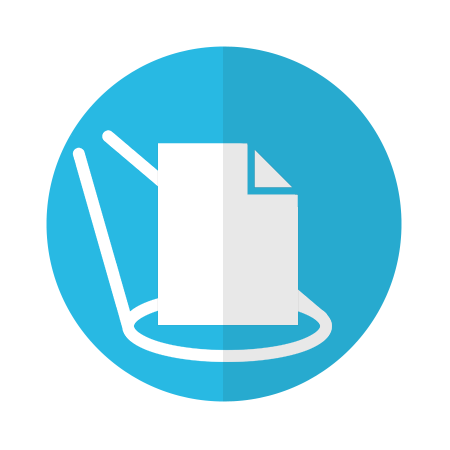 RSS
About creativeapp
Hello crazy people, I'm amin a crazy buildbox guy, I spend lot of time thinking and working on ideas for new games, I can do or make any game that come to your mind in buildbox, over 3 years of experience, I love what I do and I have big love for making games. If you need any game you can contact me I work as freelancer and we can make it happen. Email :
[email protected]
YouTube :
https://www.youtube.com/channel/UCBOrLJQgmVfJ6aEAc5Y079w
Enjoy my store. See you.
View all items