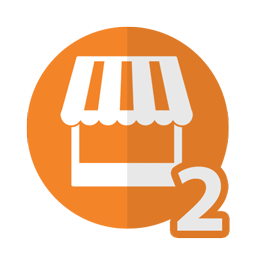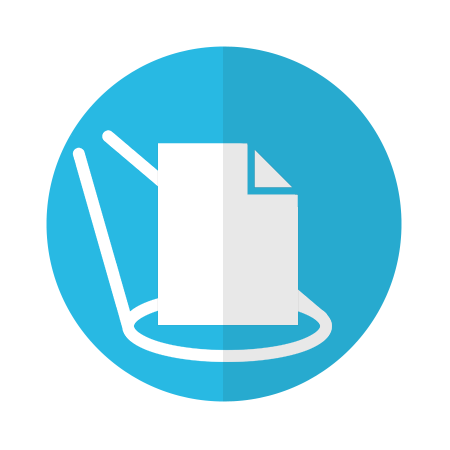 RSS
About DevForSEO
Dev For SEO sells Wordpress Plugins and assists Clients in Web Development/SEO. The Wordpress Plugins we build help make your site popular. By Popular we mean an increase in Hits, Re-visits and Session Duration. 
Big Website Changes can be costly and risky. You could lose a chunk of your user market. That is why at Dev For SEO we specialise in Wordpress Plugins that make small changes to your Website but can achieve high User interest and Interactivity.

Our Wordpress Plugin "SEO Auto Pages" Creates Automatic Definition Pages just by highlighting a Keyword when your editing a Post/Page! This plugin can increase your Site Page Count dramatically, Session Duration and help you gain more Organic Traffic.