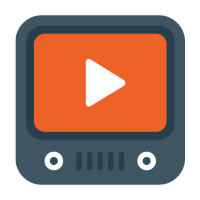 iOS Radio Stations Player
iOS Application that plays online radio stations
×
This item is temporarily not available for sale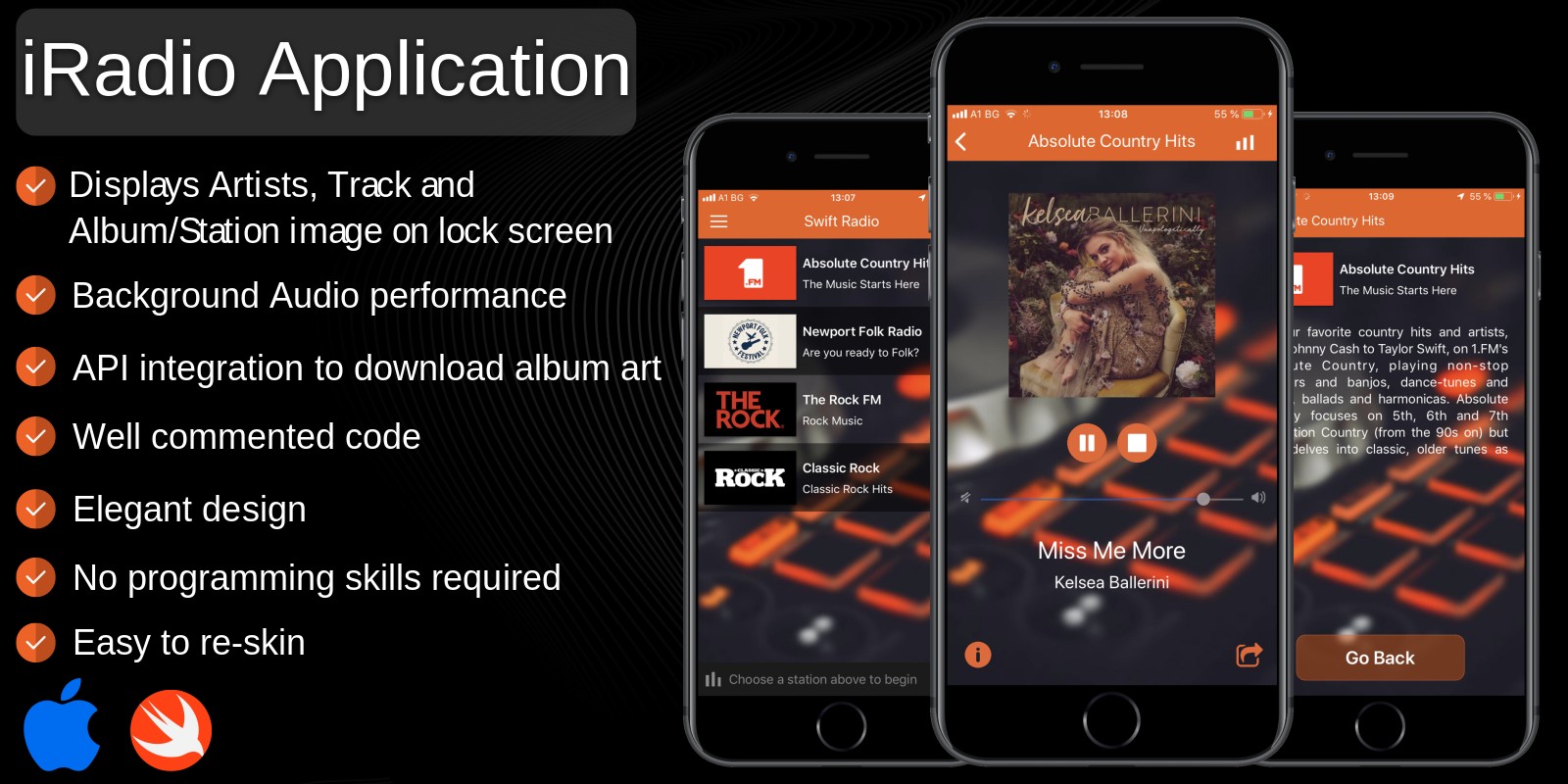 Overview
Do you want to run your own application to listen to online radio stations? Then this project is perfectly assembled for you!
You will ask why? In order to add a radio station - you only need to add the URL address of your station, and this application will do the rest.

But this is not all the features that are in this project!

Features
Displays Artist, track & album image on Lock Screen
Background audio performance
Super easy to add your own stations (drag and drop)
Supports local or hosted station images
Automatically download Album Art from iTunes API
Easy easy to re-skin and ready to publish
Well commented code
Requirements
MacOS
Xcode
Internet connection
iOS Device to test (you can use simulator)
Instructions
Simply change "Bundle identifier" and "Team" sections
Add your stations (see documentation)
You are ready to go
Buy this item with 50% discount for limited time. Grab it now before you are too late!
Information
Category
App Templates / iOS / Applications / Music
First release
7 February 2019
Last update
7 February 2019
Operating Systems
iOS 11.0, iOS 12.0, MacOS 10.14
Tags

application

,

iOS

,

Music

,

design

,

radio

,

ios application

,

beautiful design

,

online radio

,

ios radio

,

ios music application