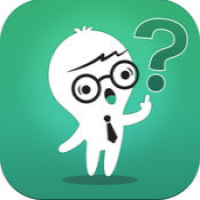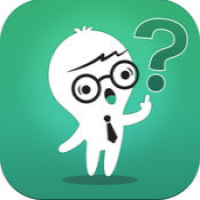 Riddles Trivia - Quiz Word Game iOS Source Code
Riddles Trivia - Quiz Word Game iOS Source Code
Guess What Am I? Riddles Trivia Quiz Word Game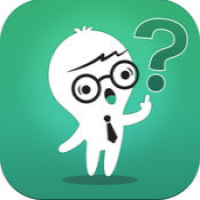 Riddles Trivia - Quiz Word Game iOS Source Code
Guess What Am I? Riddles Trivia Quiz Word Game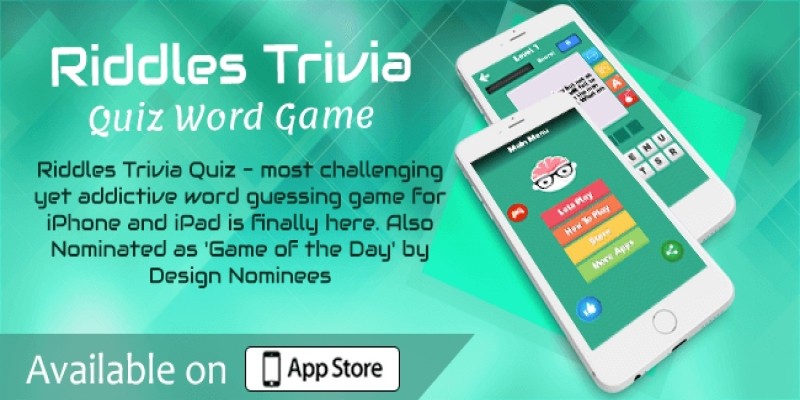 Overview
Riddles Trivia Quiz – most challenging yet addictive word guessing game for iPhone and iPad is finally here. This game is a Real brain teaser indeed.
"Nominated as #Game of the Day '07 July 2016′ by Design Nominees" 
Can you Guess them all? There are hundreds of them. So, can you figure them out? How hard is guessing a Riddle? 

Can you tell immediately What Am I? 
Obviously. There's just one answer to each Riddle. Befuddled? 
Well, maybe you should be. Come on, dudes!
Riddles can't be so difficult to solve! 
Oh no. So, you give up? You said one, right. Well, you were wrong! 
That's how my game Trivia Quiz goes on! Can you Guess WHAT AM I?? 
I bet you are gonna an addict, engaged with it for hours, Guessing Riddles again and again using Free letters, Tapping Bomb letters to remove irrelevant letters, even collecting points to jump to next level as fast as you can.  
Don't give up! you can Find out What Am I? As with all of our games, the beginning is quite easy but the game gets engaging and addictive, with hundreds of riddles to be guessed. 
If you are a Genius you can solve it Guess it right and forward to the next LEVEL of intellect.  
Features
– There are 250 levels to reach so you have to guess 250 different riddles to be a Champion! Let's see how far can you go! 
– Tap 'A' to reveal a correct letter 
– Tap 'Bomb Letters' to remove irrelevant letters from the board.  
– Tap 'Blue Arrow' to Skip to next level  If you are stuck with any question no worries, Ask your facebook and twitter fans and followers to guess it for you. 
– Facebook Tap 'f' icon to post on your time line to ask friends helping you guess correct word  
– Twitter Tap 't' Icon to Tweet your question to engage your followers guessing correct word for you 
– Tap on Crown to Get 'Premium Package' consisting, Remove Ads and a Wrong letter as well as Filling a correct letter on the board.  
– Tap Video Icon to play a video to get a free letter hint, the more you play the more free letters you will get. 
Requirements
iOS 8 and above
iPhone
iPad
Instructions
How to reskin
This app is easy to re-skin you just need Xcode installed on your mac. And you have to change package name, app name, admob ids before uploading to iTunes. See the given documentation for more.