Maths Round Learning Game - iOS Source Code
Best Maths Fun With Learning Game For Kids and Adults.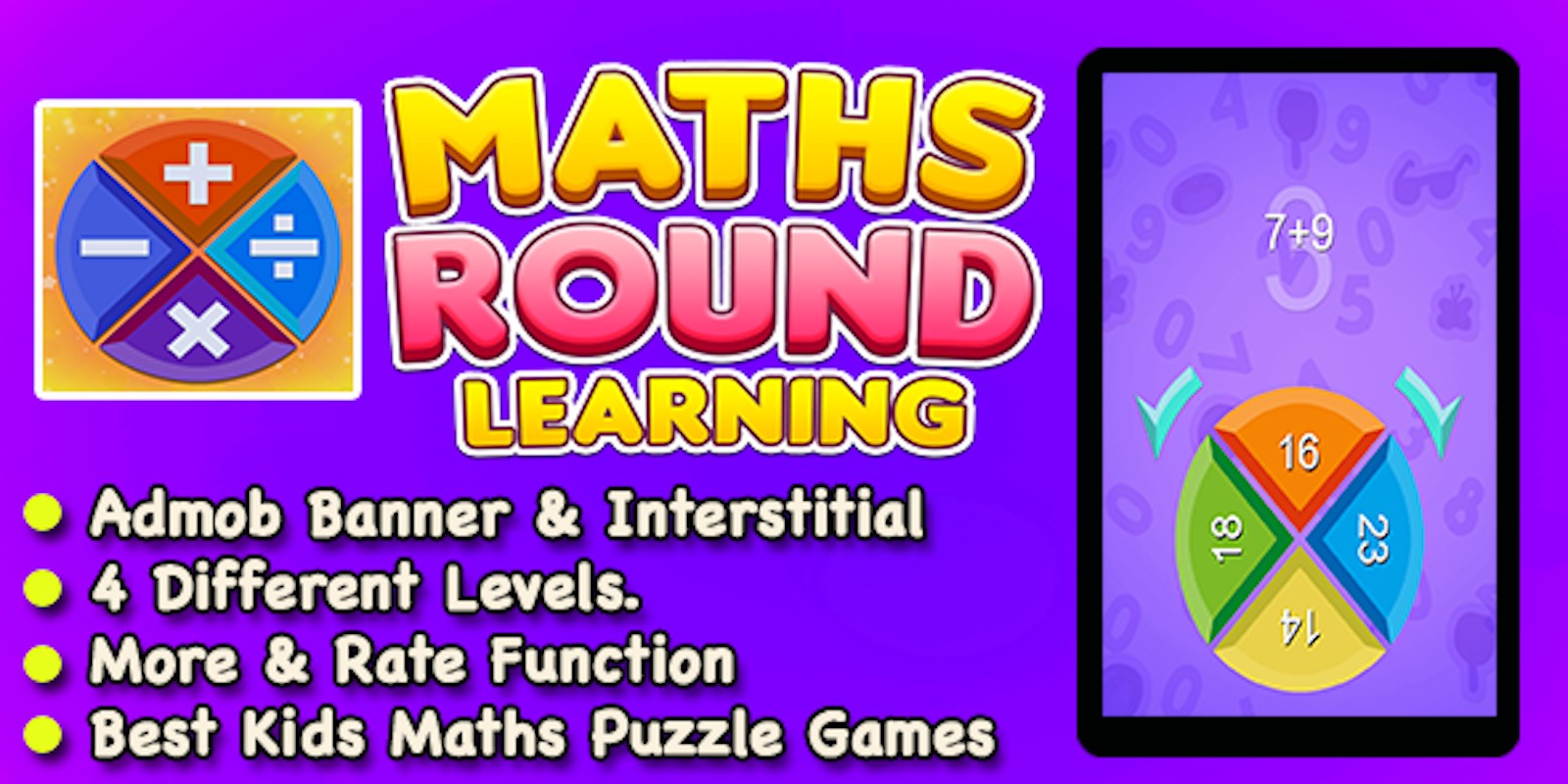 Overview
           ★★★ Special Kids and Adult Maths Learning Game! ★★★


It's amazing game for education student for kids and adults. You need to tap left and right side and need to give correct answer of above question. In this also there are four different categories like addition, subtraction, multiplication and division. 
You need to give correct answer and play endless mode. In this also difficulty level increase. It's very easy to Reskin. You no need more work. Just need replace some of images and your game is ready.


Features
Education Game For Kids and Adults.
HD Graphics Design and Ultimate Sounds.
Easy to Reskin.
Easy To Hard Difficulty.
More Button.
Beautiful Graphics Design.
Latest Admob SDK.
Endless game play.
Instructions
Just need to replace same size image.