Web2iOS - Convert Your Website To Mobile App
Web2iOS - Convert Your Website To Mobile App
Convert your website or CMS to Mobile iOS App





Average rating of

1.0

based on

1

votes
Web2iOS - Convert Your Website To Mobile App
Convert your website or CMS to Mobile iOS App





Average rating of

1.0
Overview
Web2iOS App

Web2ios App is a ios based application for ios devices. It's easy to use, with simple and beautiful design. This is a Web View application what convert your Website to a real ios application, ios project that allows you to wrap your website in a simple ios application.
Now Turn your  website into a mobile ios app within minutes. In addition to transforming your website into an app, it can do much more! 
We also mentioned Documentaion link in this app for customization and build your ios App. You can easily build your ios App through our Source Code. 
- No Extra coding!!! 
- No technical Skills Required!
- No Programming Skills Required
- Easy to Customize
 - Support All Type of Website and CMS
- Well Documentation for understanding the Guidelines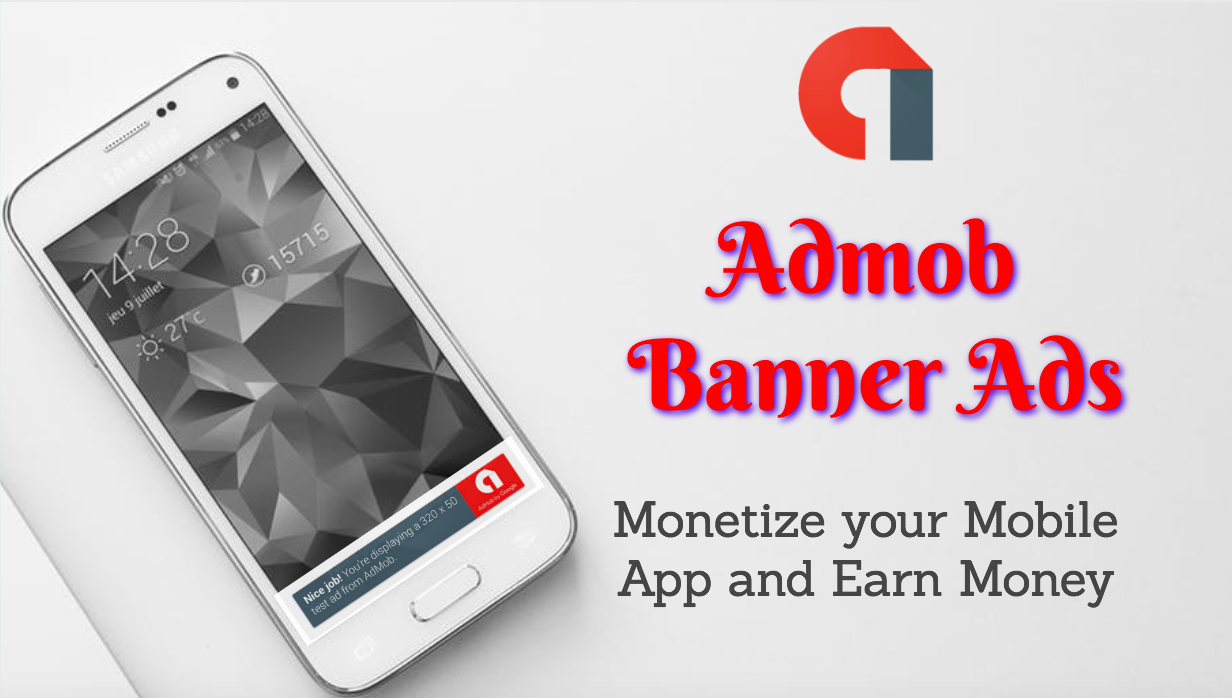 Features
- Support all URLs and all kind of Websites
- Easily set your URL which should be loaded
- Optimized for all current ios-devices
- Splash-Screen supported
- HTML5 Audio/Video
- Navigation Drawer Menu
- Multitasking supported
- OneSignal Push Notifications implemented.
- Universal App for iPhone/iPad - Includes Admob Banner and Intersitial Fullscreen Ad and Push Notification
YOU HAVE NO MAC AND XCODE OR NO DEVELOPER ACCOUNT?
- We will be able to compile the program for you and publish it to the App Store. (Extra Charge - 150 Euro) Just write to us.
Include in this Package :
- Full ios Source Code
- Documentation

Note :
- Please read the item description We DO NOT offer REFUND if the item has been DOWNLOADED.
- If you want Reskin ( build + upload) of our product Then you need to pay 150 Euro . This charges for 1 time uploded and we will also approved your app on applestore
Features
Features
- Support all URLs and all kind of Websites
- Easily set your URL which should be loaded
- Optimized for all current ios-devices
- Splash-Screen supported
- HTML5 Audio/Video
- Navigation Drawer Menu
- Multitasking supported
- OneSignal Push Notifications implemented.
- Universal App for iPhone/iPad - Includes Admob Banner and Intersitial Fullscreen Ad and Push Notification
Requirements
Web2iOS App on Swift Platform, Whats Required :
- Latest Swift Software
- Admob Account
- Apple Store Account
Instructions
Our All iOS App has published on Apple Store , No one user has faced any issue regarding uploading iOS App on Apple Store. So if you will face any problem then we will just guide you for uploading your IPA on Apple Store. If Apple Will terminate your App, or Account then we will not responsible . Because Apple has many restriction for  webview apps and illegal website content like Drugs, Adult Content, Illiegal content, And related to that. If your Osclass website has no privacy policy , terms , and About us page then Apple also not approve your iOS App. So please use all things before creating ios app, then your ios App will be live within 4-5 days. If you will follow our Documentation as per mentioned in our documents file then your app will be live without any issue.