ARAnimation - Augmented Reality App Kit iOS
ARAnimation – a new way to see and interact with the fun world!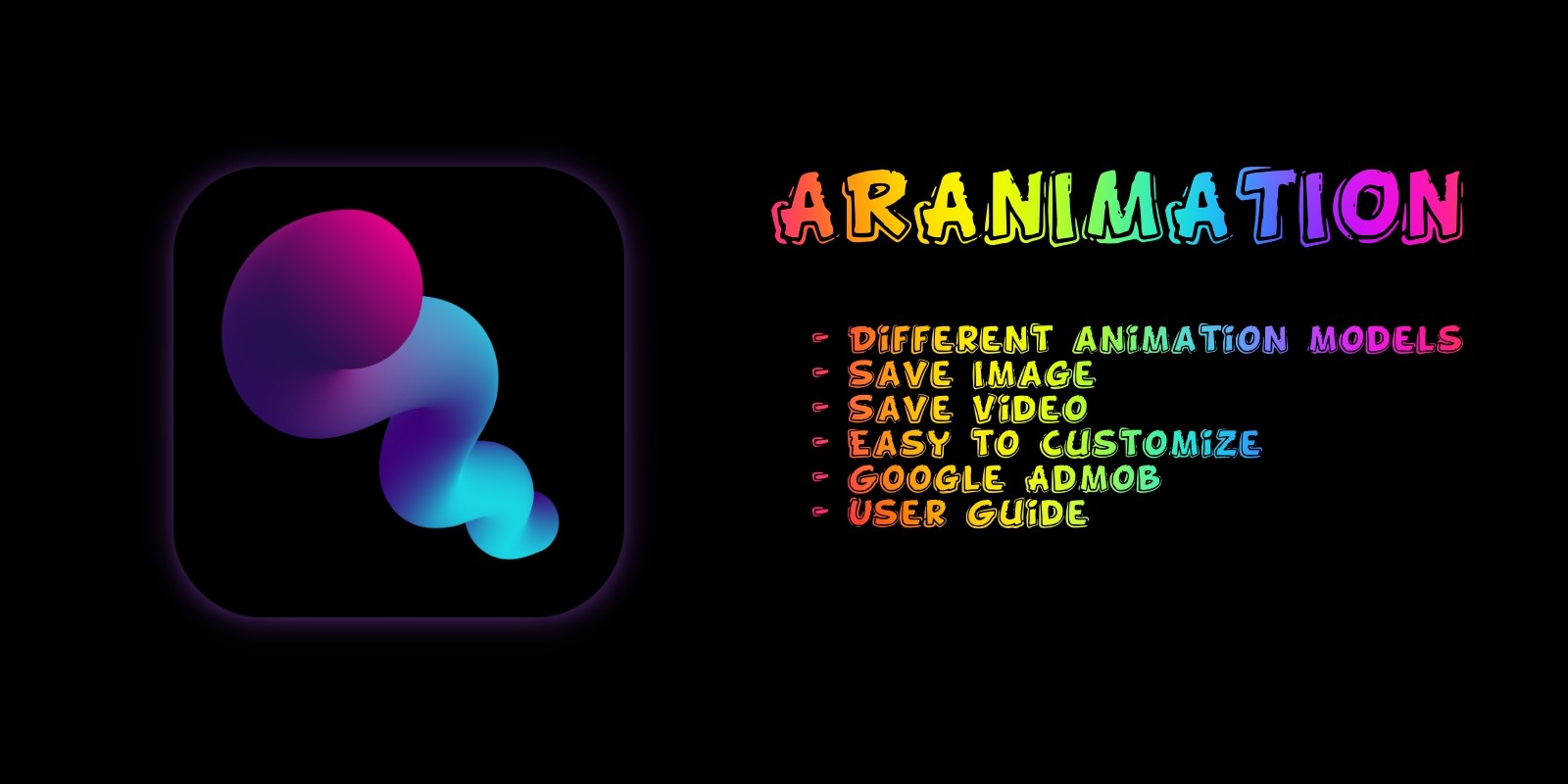 Overview
ARAnimation is an augmented reality app that's changing the way hundreds of thousands of people see and interact with the world.
Features
- Different animation models 
- Save Image 
- Save Video 
- Easy to customize 
- Google Admob
- User Guide
Requirements
- Apple Mac PC with the latest OS version installed
- The latest version of XCode and some knowledge about its UI interface
- A valid iOS Developer account to submit apps to the App Store
- iTunes Connect account
- You should be using XCode 10.x.
Instructions
IMPORTANT: Here's the list of iPhone and iPad models compatible with ARKit in iOS 11 (with A9 Chip)
The 2018 9.7-inch iPad All variants of the iPad Pro iPhone 7 Plus iPhone 7 iPhone 6s Plus iPhone 6s iPhone SE iPhone 8 iPhone 8 Plus iPhone X / iPhone 10 (Out on November 3rd) information with ARvideo