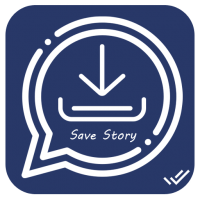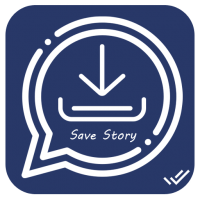 Story Saver For Whatsapp - Android Source Code
Story Saver For Whatsapp - Android Source Code
This product gives you an easy way to create your own free application of Instagram tools android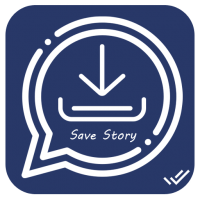 Story Saver For Whatsapp - Android Source Code
This product gives you an easy way to create your own free application of Instagram tools android
Overview
Story Saver for Whatsapp : Save people's daily Whatsapp photos and videos.
The Status Image/Video is Instantly saved to your Gallery!
This product gives you an easy way to create your own free application of Instagram tools android. It does not require competencies in programming. Code can be configured easily and can be customized. To set up everything, there is only one config file. It's a well documented project. It's easier than you're thinking. .
I'm always here to help you. Happy customer is the most important thing for me. Before you ask me for help or support, please read the documentation (included with the downloaded item) and any additional information available on the item's support tab to see if that answers your question. Also see frequently asked questions. If you still need help, just send me a message via comments. Please keep in mind that customization, modification and installation services are not included in item support. See Item Support Policy for more info.
Features
Story Saver for Whatsapp
Easily download the status of someone
Download Multiple Status
Delete unwanted status
Offline Access
Built-In Status Viewer and media player
ONE SIGNAL Integration (push notifications)
Admob Ads Integrated
Developed with Android Studio & Gradle
Support for Jelly Bean (Android 4.1) and newer
Material design following Android Design Guidelines
GDPR compliant (European Union's General Data Protection Regulation)
Support for high-resolution displays (xxxhdpi)
RTL
Runtime permissions
Top quality clean code
Easy configuration
Well documented
Free support
Excellent Custom
Requirements
Latest Android Studio
Admob Ads ID
Instructions
Follow Documentation File Step By Step