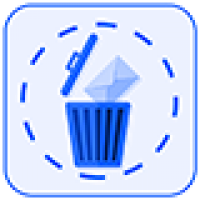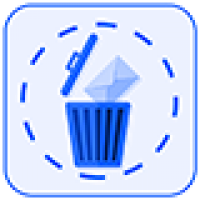 WhatsDelete - Android Source Code
WhatsDelete - Android Source Code
View Deleted Whatsapp messages, photos, images and chat recovery app for whatsapp





Average rating of

5.0

based on

2

votes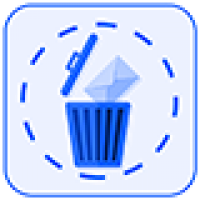 WhatsDelete - Android Source Code
View Deleted Whatsapp messages, photos, images and chat recovery app for whatsapp





Average rating of

5.0
Overview
View Deleted Whatsapp messages, photos, images and chat recovery app for whatsapp : This is one of the best app which provide you the function to restore or undelete messages.
About this deleted messages recovery app : This app recover deleted messages or undelete chat/message of your friends which they accidentally erased. It's really confusing to see this message was deleted. You don't know about what the SMS was. The Main function of this app is to undelete message and recover photos and store it for you.
WhatsDeleted is a utility which will help you recover deleted messages by scanning your notifications. With this app, you can not only recover text messages but also any media attachments.t is the best new View Deleted Messages wonderful, very amazing, interesting and fantastic app. It is a beautiful impressive facilitates for android device app. We provide different types of amazing functions who helps you read deleted messages and hidden read unseen your friend's incoming messages without knowing your friends . The new View Deleted Messages is specially designed to read unseen your friend's incoming messages without leaving any last seen notice or blue ticks notification for Whats apps or Messenger. You can having best facility to read deleted messages from your social media account Whats apps.
Features
- Whatsdelete View the deleted messages from WhatsApp
- Status Saver: Save, share WhatsApp Status
- Using WhatsDelete Read messages without bluetick
- Recover deleted messages
- Built-in image viewer &Video Player.
- Play, Download and share Status Videos
- Delete message for everyone WhatsApp for Android
- View deleted messages in messenger
- anti-delete view deleted WhatsApp messages recovery
- Whatsapp delete message recovery easy to use
- We delete for everyone view deleted recovery messages
- Delete WhatsApp message recovery is app free
Requirements
1.  Android Studio (Updated version 3+)
2. Android OS (version 16+) 
3. Android and android tablets support
4. Java (Development language)
Instructions
# Unzip pacakge.
# Open Android Project in to android stdio.
# Run application on your device.