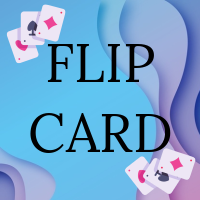 Flip Card - Match-Up iOS Game Template
Match-up simple and fun iOS game with beautiful fantasy cards.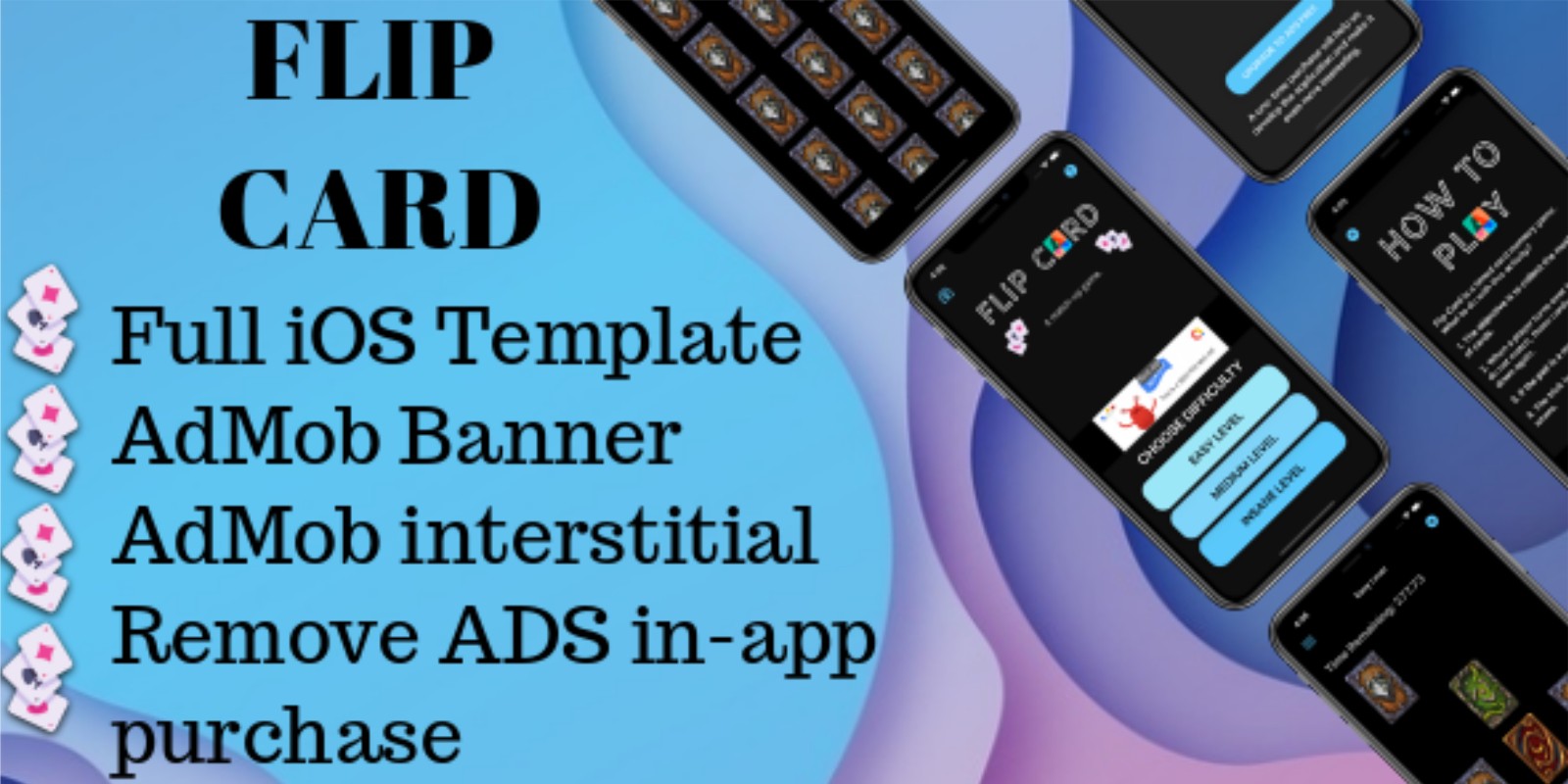 Overview
Flip card - is an interesting and fun iOS game. There are three different levels, which order are defines by their difficulties. Select a level and try to match up two the same cards as fast as you can, because your time is limited. In the first two levels you can add some time, but try to play fast before your time is not out. 
Flip Card is a timed card memory game. What to do with this activity?
1. The objective is to collect the most pairs of cards.
2. When a player turns over two cards that do not match, those cards are turned face down again.
3. If the pair is a match, cards are removed.
4. The trick is to remember which cards are where.

The application includes AdMob banner and AbMob interstitial to show ADS, and remove ADS in-app purchase.
Features
AdMob Banner to show ADS
AdMob interstitial to show ADS
Remove ADS in-app purchase
Easy to re-skin
Professional design
Three different levels
Simple rules
Beautiful fantasy cards
Full iOS application
Instructions
Download the documentation and the main file, follow the instructions there