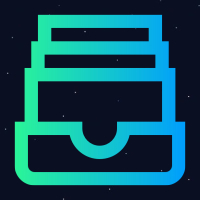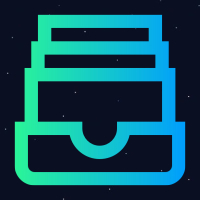 4 iOS Full Applications Pack
4 iOS Full Applications Pack
Four different iOS full applications in one pack, contains AdMob banner, AdMob interstitial and in-app purchase to remove ADS





Average rating of

1.0

based on

1

votes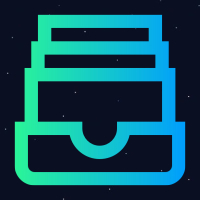 4 iOS Full Applications Pack
Four different iOS full applications in one pack, contains AdMob banner, AdMob interstitial and i...





Average rating of

1.0
Overview
Four different iOS full applications with 50% OFF: 'Child psychology', 'Body Workout', 'My life: sport and meal' and 'Fun English learn'. Hurry up!
All of the applications includes in-app purchase, AdMob banner and AdMob interstitial to show ADS. You can also find there audio and video players, theory pages, quiz games and other useful functions.
More information about every application you can find here:

Features
100% ready to upload on AppStore
Full iOS application
AdMob banner to show ADS
AdMob interstitial to show ADS
In-app purchase to remove ADS
Easy to re-skin
Professional design
Video content
Sharing functionality
High quality graphics 
Audio content
Creating your personal notes function
Quiz games included
Simple menu navigation
Instructions
Download 'main files and documentation' folder, open documentation and follow the instruction there.
Reviews
10 months ago

Rating:

This code is not accepted by the appstore. considers it spam. I attach the email received by the apple store review:

"This app duplicates the content and functionality of other apps submitted by you or another developer to the App Store, which is considered a form of spam.

Specifically, this app appears to be identical to another app previously submitted under a terminated Apple Developer Program account.

Apps that simply duplicate content or functionality create clutter, diminish the overall experience for the end user, and reduce the ability of developers to market their apps.

The next submission of this app may require a longer review time, and this app will not be eligible for an expedited review until this issue is resolved."