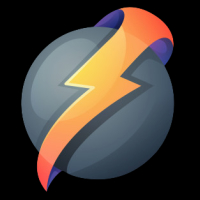 Total Workout - Full iOS Application
Total Workout application is a collection of effective exercises to do at home and office.
Overview
Total Workout - universal personal trainer for people, who spend a lot of time at home or an office! Effective exercises will help you to loose your weight spending a little time.
The application will guide you during the workouts by showing you how to perform the exercises correctly. Everything you need to stay active at workplace or at home, all in one Fitness App.
Total Workout can help you in maintaining good health and a perfect body doing just few quick stretching exercises and yoga poses.
Train your body, burn calories and lose weight anywhere!
Features
Google AdMob banner and interstitial 
In-App purchase to remove ads and unlock in-app content
Fully step by step illustrated documentation 
100% Ready to publish on AppStore
Easy to re-skin
Pre-installed fitness plan with different categories
BMI Calculator
Local Notifications and custom animated in-app alerts 
Amazing bottom support pop-up menu
Google Firebase application analytics 
Nice animated material background 
Instructions
Download the 'Main files and documentation' folder, open the documentation and follow the instructions there.