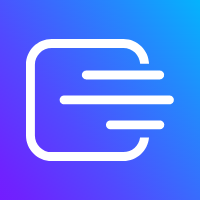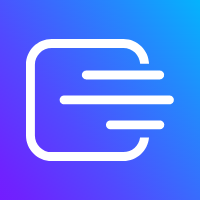 Task Manager - Full Flutter Application
Task Manager - Full Flutter Application
Task Manager application helps you to arranged and manage your daily tasks with ease





Average rating of

5.0

based on

1

votes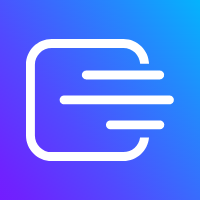 Task Manager - Full Flutter Application
Task Manager application helps you to arranged and manage your daily tasks with ease





Average rating of

5.0
Overview
Task Manager
Task Manager application helps you to arrange and manage your daily tasks with ease. If you are having hard time remembering your daily task then Task Manager will come to your help. Just setup the task as per your needs and be worry free, Task Manager will generate notification alarm and will reminder you for the occurrence of the task
You can use Task Manager application for noting down your shopping lists, task lists, planned meetings, set reminders for important task  to increase your productivity and much more. 
Task Manager is made up using Flutter Dart Language and it is available for Android and iPhone.
We are following Android/iOS Design Guidelines.
Application features :
Easy registration and login
Google sign-in
Manage tasks - Add, Edit, Remove, Search and Complete
Set reminders for the tasks
Local notification of the tasks
Share tasks with colleague or family member
Sync data across multiple device
Google AdMob integration
Code description:
Flutter elements
Universal code
Dart language
Supports Android 4.1 to 9.0 version
Support above iOS 8.0 version
We are offering free and paid support with this application
Free support includes:
We will help you to import this project into your Android Studio/Xcode on your laptop/pc
We will also help you to build and generate apk, ipa
Paid support includes:
Any design changes in existing app
Any new feature development
Publish app on Google play store/App store
Features
Impressively graphics and good UI
Full Flutter Source Code
Full Documentation
Requirements
Flutter SDK
Android Studio
macOS
Xcode
Instructions
Unzip "Task Manager App" main files
Open it as Android Studio/Xcode
Follow the documentation
Reviews
Nov 6, 2020

Rating:

Very good project start application. It wok as expected. There is a few bugs that I hope the support can help me to solves theme quickly.