Honey Drop - Unity Project
Help the bees to gather honey!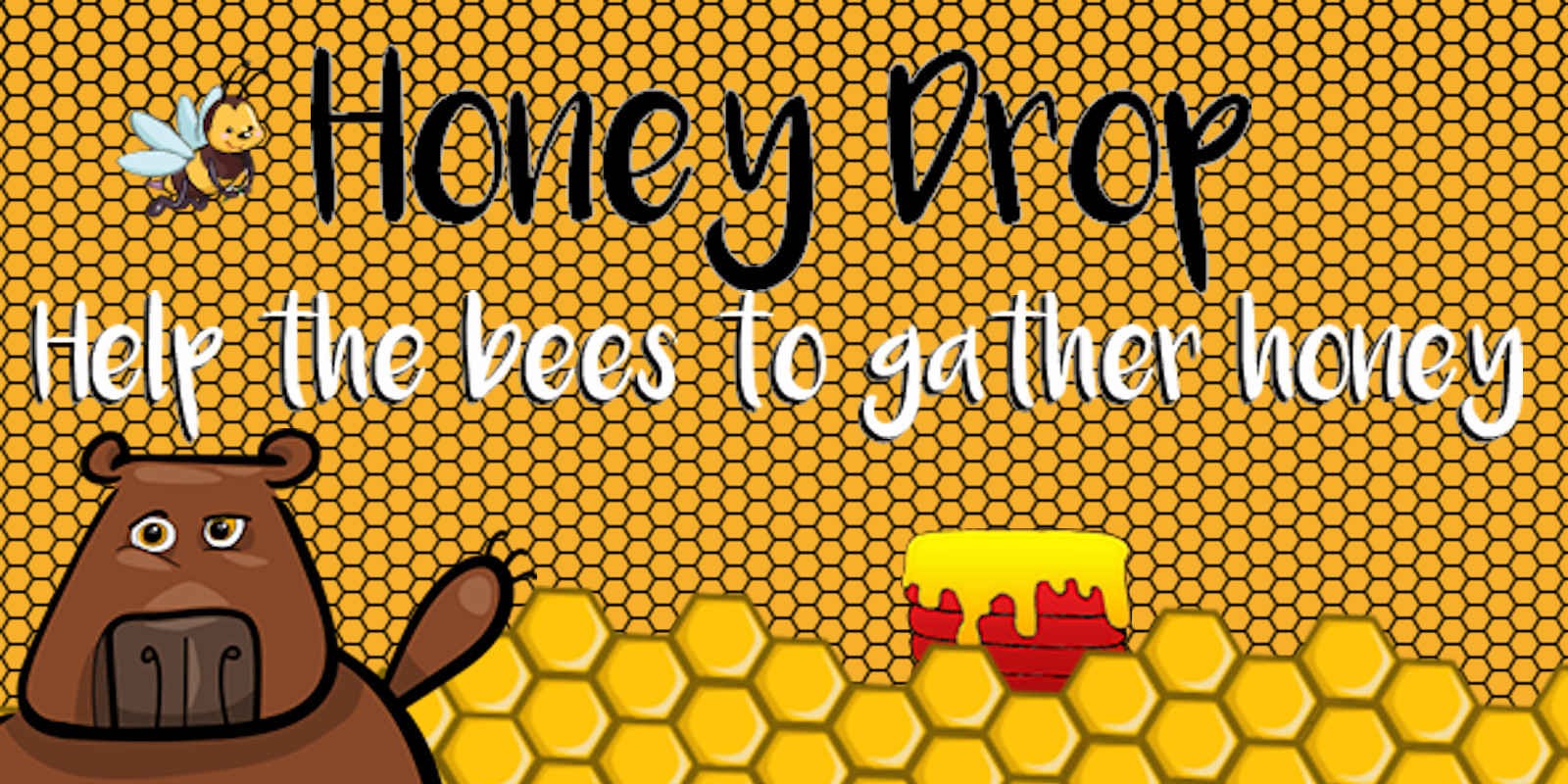 Overview
Bees are very hardworking insects and produce lots of honey, but their aiming skill is not very well and so they can also waste lots of honey! So you have to help these bees to drop the honey that they have gathered with much efforts in to the pot! Just wait for the right moment and then drop the honey!
Features
-  Made with Unity Engine
- Easy to customize
- Funny graphic
- kids game
Requirements
Unity 3D version 2019.3.9 or higher
Instructions
Install unity 2019 or higher version to load up the project and see
the read me file for details about editing, reskining and etc.