Decorate the Christmas Tree - Unity Source Code
Create your own Christmas tree in this fun game!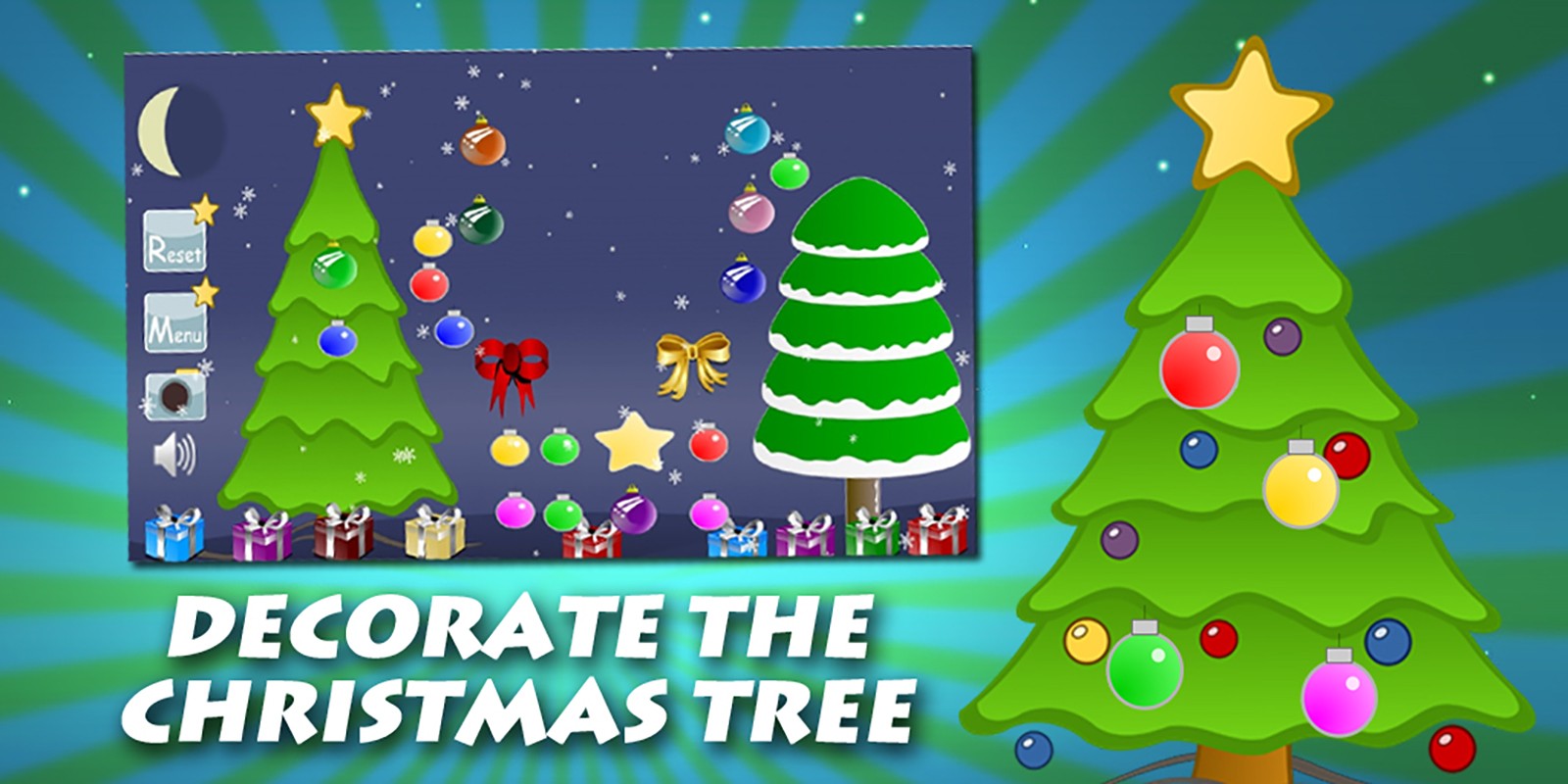 Overview
In this game, you must choose a Christmas tree first and then decorate it with available objects. Take a picture of your tree on your mobile device. It is easy to play and can be very interesting for children.
Game Features:
-Choose from wide assortment of accessories to decorate your Christmas tree
-Easy to play game, great for children and young at hearts
-Great fun for all
Features
Cross Platform (Android, IOS, Windows)
High Definition Graphics
Fully Integrated Sounds
Requirements
Unity 5.0 or higher version