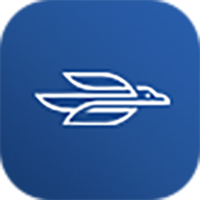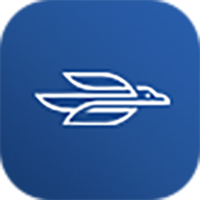 Penguin Airlines E-Ticket - Adobe Photoshop App UI
Penguin Airlines E-Ticket - Adobe Photoshop App UI
IOS & Android Flight E-ticket Booking App UI Design Kit - psd file & XD File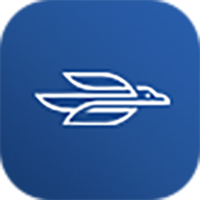 Penguin Airlines E-Ticket - Adobe Photoshop App UI
IOS & Android Flight E-ticket Booking App UI Design Kit - psd file & XD File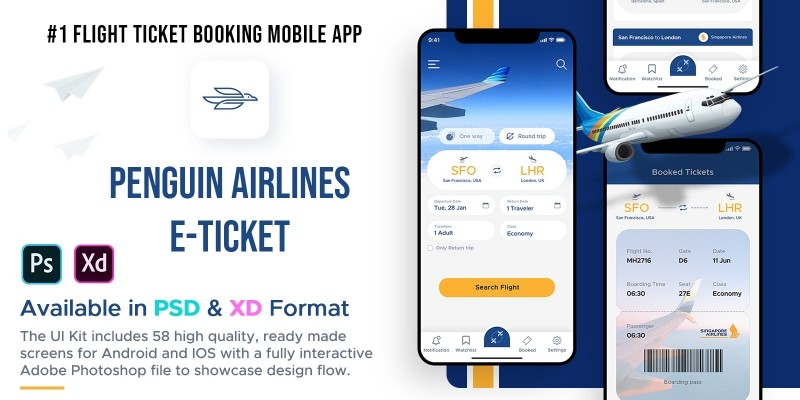 Overview
penguin Airlines E-Ticket App UI Kit is fully featured with 29 screens psd and 29 screens XD for andoid and iOS,and 32 Standard Icons.The kit would be very useful for people interested to learn more about Adobe XD or Adobe Photoshop. The prototype is fully interactive and linked which will give you the opportunity to explore and interact with the product in a more exciting way! It also comes with a fully interactive with UX and build the app faster.
Features
Key Features:
58 Premium Ready-To-Use Screens
Available in Adobe XD and PSD Formats.
High Resolution. 1125×2436 Resolution ~iPhone X Retina 3x
Every element is editable
Fully Layered, Grouped & Named appropriately
100% Customizable vector shape
Metropolis font ~Apple iOS Fontt
Easy to customize and edit
Customizable Layers, Fonts & Colors
Compatible with Adobe Photoshop and Adobe XD
Well-Documented Help File
Screens Include:
start screen




start screen

splash screen




SplashSscreen-Search for Flights
Splash Screen-Book a Flight
Splash Screen-Get your E-Ticket

Sign In & Sign Up




Sign in Screen
Sign in Successfuly Screen
Sign Up Screen
Sign Up Successfuly Screen

Flight Search Screens




Search Results Screen - Home Screen
Search Results - Select Destination
Cabin Select & Traveler Details screen
Date selection screen
Search Results for Flight
Search Results Filters Screen
Airlines Select Seat Screen
Book Now Ticket
Card Details

Flight Details Screens

Flight Details Screen

Notifications Screens

Notifications Screen

Watchlist Screens

Watchlist Screen

Booked Tickets Screens

Booked Tickets Screen

Settings Screens

Settings Screen
Settings - Color Theme
Settings Preferences Screen
Settings Preferences – Social Contacts Screen
Notifications Settings Screen
Settings - chat settings
Send Feedback Screen
Feedback Successfully sent Screen
Payment Method Screen
Settings Legal Screen
Instructions
Simply open Adobe XD_xdc file OR Adobe Photoshop cc_psd file
Edit the text layers to match your own text by double clicking on the text and typing.
Illustrator - Change the Gradient Color from Window -> Gradient and change the color
Photoshop - Change the color using Blending Options of the layers.
XD - Change the Prototype using of the layers.