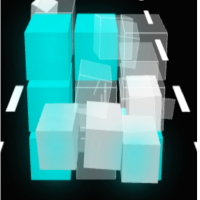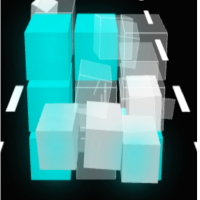 Fit The Cube Buildbox Game
Fit The Cube Buildbox Game
You like cubes ?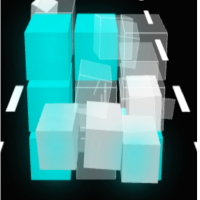 Fit The Cube Buildbox Game
You like cubes ?
Overview
How to play:
- Click on the cube to change its color to match the approaching cubes
Matching the color of the approaching cube will allow you to go through the cube
You must match the colors of all 9 cubes to pass
Features
Project created with Buildbox 3.3.3, updated in 3.3.5
Complete template!
Requirements
For this project you need Buildbox 3.3.5
Instructions
Very easy to control!
This simple game is very easy to implement!
Replace all objects with your own map, you can change the whole game!
It does not include documentation, only what is seen in the vide