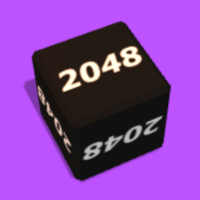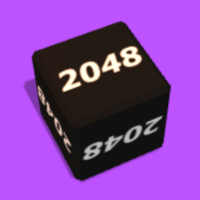 Cube 2048 - Buildbox Game
Cube 2048 - Buildbox Game
CUBE 2048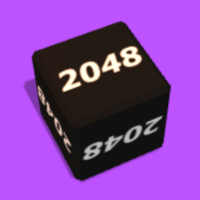 Cube 2048 - Buildbox Game
CUBE 2048
Overview
How to play:
Shoot and hit the cube with the same color and number!
Groups of blocks to reach 2048. Very simple and fun1
Features
For this project are included:
The complete Buildbox project!
App-debug.apk, package, phone app and Google Play console, and App-debug with ads
In addition, the files that were used to create the game
Requirements
For this project you need Buildbox 3.3.5. We have also included for version 3.3.3
Instructions
Very easy to control!
This simple game, is very easy to implement!
Replace all objects with your own map, you can change the whole game!