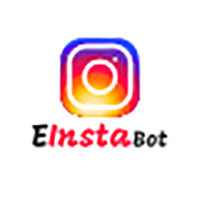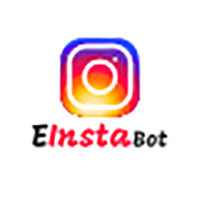 Instagram Bot .NET
Instagram Bot .NET
Automate your Instagram experience with Instagram Bot for Windows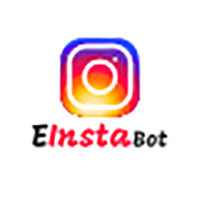 Instagram Bot .NET
Automate your Instagram experience with Instagram Bot for Windows
×
This item is temporarily not available for sale
Overview
What is Instagram Bot
Nowadays every Successful Business & Individuals Understands the power of Social Media Marketing and they know the important role of Instagram in Social Media Marketing. but engaging Instagram users by Likes, Comments & the following isn't an easy task. they often need to hire a Social Media Expert team for this particular task and it consumes a lot of time & effort. but now INSTAGRAM BOT is here.
Features
Features
1. Like Posts of Specific Username
2. Comment on Posts of Specific User or by Hashtag
3. Follow Post User by Username or Hashtag
4. Unlike Posts of Specific User or by Hashtag
5. Mention Anyone Easily on Specific User Posts or Hashtag Posts
6. Unfollow Users by Username or by Hashtag
7. BuiltIn Browser
(No Need of Chrome or Any Other Browser)
8. Use Many Comments you want (from List) (New)
9. Selected or Random Comments from the list (New)
10. Import & Export Comments to Use Later (New)
11. Do Actions to many posts you want. (For Example. You can set a limit such as do like to only 10 posts or to all the posts) (New)
12. Delay Feature (New)
is is not a spamming tool if you got blocked we won't be responsible for this.
Requirements
Requirements to Run the Bot Application
.Net Framework 4.8 which is already included in the main file that you will buy or you can also download it from https://dotnet.microsoft.com/download/dotnet-framework/net48
Visual C++ Redistributable from here https://aka.ms/vs/16/release/vc_redist.x86.exe