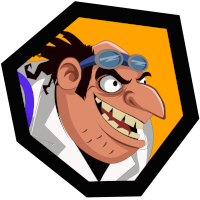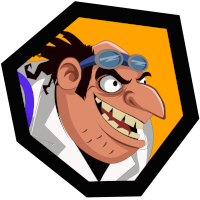 Mad Doctor - Unity Project For Android and iOS
Mad Doctor - Unity Project For Android and iOS
Help the mad doctor to kill them all in the funny shooter game!!!!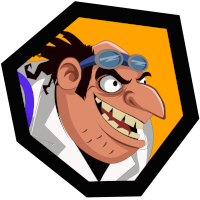 Mad Doctor - Unity Project For Android and iOS
Help the mad doctor to kill them all in the funny shooter game!!!!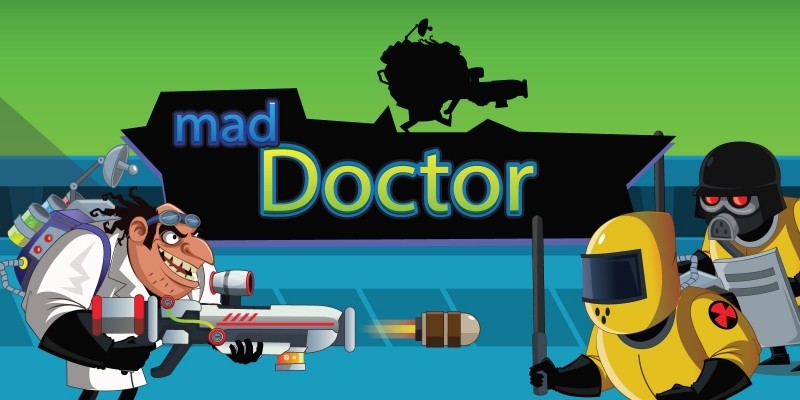 Overview
In this shooter game, you control a mad doctor armed with a gun with infinite ammo and have to survive for as long as you can against endless number of enemies. These enemies will have different kinds of weapons and use various strategies to defeat you. As you kill the enemies, they may drop power ups like special ammunitions (3 kinds) and health kit. Health kit will heal you for a certain amount when picked up and special ammunitions can be sued by switching you gun. These special bullets are very strong, but are limited, so use them wisely! As you can guess, you will lose the game when you run out of health. So, let's see how long you can survive!
Features
Made with Unity engine.
Shooter game.
Various power ups.
Endless gameplay.
Fun cartoon graphics.
Easy to customize and modify.
Compatible with most mobile devices.
Document is included
Cross platform (Android and iOS)
Admob ad(Banner, interstitial)
Requirements
Unity 3D version 2019.3.9 or higher
Instructions
Install unity 2019.3.9 or higher version to load up the project and see the read me file for details about editing, reskining and etc.